How to add custom error pages
Custom error pages are displayed when a user enters a wrong URL, an outdated URL or when the user is not authorized to access a specific directory of your website
A few nice examples of a "404 - Not Found Page" here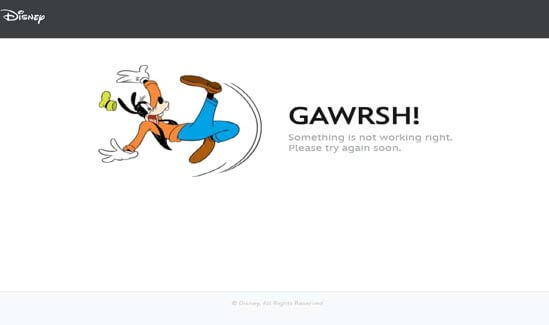 Custom error pages can be created from cPanel
After logging into cPanel go to Advanced -> Error pages
Once you create the pages you should make sure your .htaccess file in the public_html directory contains one of the lines below
For custom 404 error page: ErrorDocument 404 /404.shtml
For custom 500 error page: ErrorDocument 500 /500.shtml
If not you may have to create your own ".htaccess" file
Error Pages consists of the following five types of errors:
400
Bad Request
401
Authorization Required
403
Forbidden
404
Wrong Page
500
Internal Server Error
To customize the error page first choose the domain -> choose the error page number (400, 401, 403, 404, 500) or the error page name (Bad Request, Authorization required, etc). When the page loads the following tags can be put into your error page
Referring URL - Displays the URL of the website the visitor was previously viewing
Visitor's IP Address - Displays the IP address of the visitor viewing the error page
Requested URL - Displays the intended url the visitor is trying to view
Server name - Displays the website's server name
Visitor's browser - Displays the visitor's browser type such as IE, FireFox, Netscape, etc
Redirect Status Code - This displays the type of code in the 300-307 range
Choose the desired tags and press 'Save' button. Your Error Page is ready
To see our Blog - What is a 404 Page
For a complete List of HTTP status codes visit WikiPedia
Tweet Share Pin Tumble Email
We welcome your comments, questions, corrections and additional information relating to this article. Please be aware that off-topic comments will be deleted.
Or if you need specific help with your account, feel free to
contact us
anytime
Thank you