Secure Website Hosting with Free SSL Certs
A Host You Can Trust, Since 1997
Hosting For Every Website from Personal to Business
Including Wordpress, Joomla, Drupal, Softaculous, CMS, PHP
First class Support and Full Featured Options
A Web Hosting Company That Stands by You
Helps You Succeed with Fast, Secure and Reliable Hosting

Professionally Managed Secure Website Hosting
Why Choose RSH Web Services?
We take pride in creating Hosting Solutions that work, and work well
From seeing the need for Secure web sites by offering FREE SSL Certificates
To offering CMS Services such as WordPress, Joomla, Drupal, and more than 40 other scripts and Coding or Script Libraries Available with all RSH Web Hosting Accounts
Having the most popular and powerful Control Panel "cPanel"
And over 400 scripts "Softaculous" ready to be installed with just a few simple clicks
With categories ranging from Blogs, CMS, Forums, Image Galleries, Wikis, Social Networking, Ad Management, Calendars, Gaming, EMail Programs, Polls and Analytics, Project Management, E-Commerce, ERP (enterprise resource planning), Guest Books, Customer Support, Frameworks, Educational, DB Tools, Music, Video, RSS, File Management, Libraries, Project Management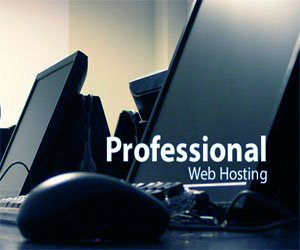 Looking for a custom configuration in a hosting package? See below
---
Website Backups
Free Backups and Restore for your entire site. Save all your pages and files as often as you like or on a scheduled backup time. Have you accidentally deleted or lost your work? Spent hours trying to recover it? Now you can make sure it never happens again
There is never a charge for our Backup Service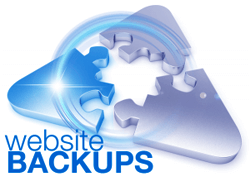 All Hosting Plans Include
Our "Easy Install" of 450+ applications
Our "Easy Setup" for Domains
Our "Easy Backup" Service
Our "Easy Setup" for WordPress
Industry Leading "Control Panel" (cPanel)
cPanel based Website Transfers
ConfigServer Security and Firewall
Softaculous App Installer
Fast SSD drives for all accounts
Coding and Scripting Libraries
---
Making your web site faster and safer With the hottest speed technologies and proactive security practices
SSD drives: For more speed we use solid-state drives on all our hosting plans
Latest speed technologies: Enhanced performance with NGINX, HTTP/2, PHP7 and free CDN
Free SSL Certificate: Providing Free SSL (HTTPS) certificates with each account
User apps auto-updates: Over 3 million WordPress, Joomla, Softaculous updates every year
Firewall security rules: 900+ WAF rules to fix zero day vulnerabilities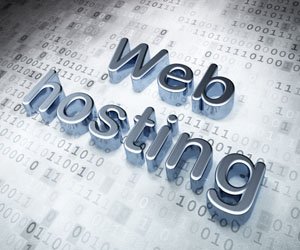 Looking for a Hosting company you can trust? RSH Web Services starting in this business in 1997 and still retaining some of our first customer. Safe to say we know what we are doing

Looking to Transfer your web site? Let us transfer your existing site for you. Our migrations team is standing by to transfer your existing site from your prior host for free. We would gladly assist you in transferring your Domain Name registrations as well, so you can manage your entire on-line presence in one convenient place

If you are just starting out with your first web-site or a seasoned Internet guru, Our professional staff is here to assist you every step of the way. Web hosting is our specialty. Amazing technical support is our pride
Frequently Asked Questions
How does Web Hosting work?
After you sign up for a web site package, RSH Web stores your site or web pages on one of our Web Servers and "points" your Domain Name to that space. Your Domain Name is the address that allows people to find and view your web site. By purchasing a web site package you are basically renting space on one of our Web Servers which allows your Domain to be seen and accessed from anywhere
What can I use to create my Website?
You can create a website in a variety of ways depending on your level of skills. From hand coding to using a website builder app or let RSH Web Services design and build a website for you. Our Website plans give you access to programs that can be used to build and customize your website, With Content Management System (CMS) applications like WordPress and Joomla
How do I transfer my Website?
If you have built your website with a HTML editor, like Dreamweaver, NotePad++ or Microsoft Expression, You would then upload your files with a FTP (File Transfer Protocol) program. We have a built in File Manager that you can access with our cPanel. Or by using FTP programs such as WinSCP, FileZilla or Core FTP
For more information, See Transferring Your Web Site
---
Looking for something different in a hosting package?
Let us a know
Question, comments, suggestions?
Send us a message
RSH Web Services Money Back Guarantee
45 Day Unconditional Guarantee No questions asked