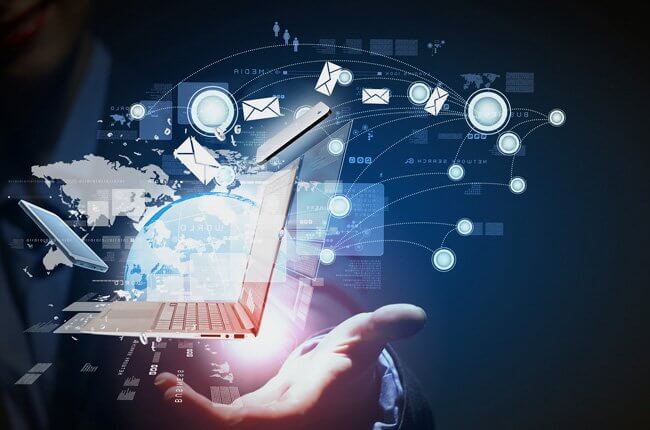 SSL Certification for Security
Free SSL Certificate with Every Hosting Plan
Many people wonder if the information that they're sending through the web is actually secure.
With so many cyber attacks and hackers floating around the Internet, it's easy to think that your site (or the sites that you visit) are vulnerable.
It's the best way to protect user data and defend against identity theft.
---
We do not run advertising on your website.
You can always be sure that what you're getting is truly yours.
This includes your Domain Name, take it with you if you decide to leave.
We do not offer a "Discounted" price then later jack the price up.
No long term contracts, cancel at any time without any worries.
We will never try to hijack your domain or sell you services you do not need.
You do not have to worry about server maintenance, upgrades and configuration.
Trusted by the Brands You Know








45 Day Unconditional Money Back Guarantee.

On all Hosting Packages! No questions asked!