CMS Website Hosting Services
A Content Management System for Website Creation and Management
Installed to your Web Hosting Account with no additional charge
With Free SSL Certs
Content Management System's is a software application
Designed to help Web Masters create, edit and publish their
Web site's content in an easy and organized manner
Our CMS service's gives you the flexibility and enhanced security
We also utilize the latest PHP and SSD Servers for faster response times
Hosting with us guarantee's the CMS of your choice works as excepted
You can now focus on just building a great website

CMS Website Hosting Services ✓
Content Management Systems (CMS) A web based software or applications that allows for Website creation and management. With modifying, editing, publishing, deleting, and maintenance of your Website content from a central interface. If you have chosen to use Joomla, WordPress, Drupal, e107, Typo3 or another Content Management Systems (CMS) to create your website you can count on RSH Web hosting solutions to make sure that the CMS of your choice runs smoothly and that your Website is safer, faster and better supported than anywhere else!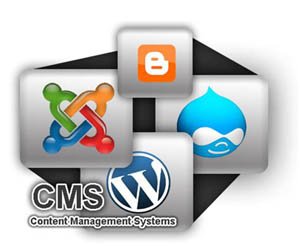 All plans include
Our Easy 1 click install of over 400 applications
Limited Time - Free Domain Names
Our Easy 1 click setup for Domains
Free SSL Certificates Pre-installed
Our Easy 1 click Website Backup Service
24/7 Security monitoring and DDoS protection
Our Easy 1 click setup for WordPress
Powerful easy to use Control Panel (cPanel)
cPanel based Website Transfers included
ConfigServer Security and Firewall
Softaculous Auto Installer
All Hosting accounts on fast SSD drives
Coding-Script Libraries with all Accounts
---
Never Lose your Content, Work or Website Again
Ever accidentally deleted or lost work? Spent hours looking or trying to recover it? It can bring you to tears. Now you can make sure it never happens again
Complete Website Backup and Restore saves all your website files as often as you like or on a scheduled backup time. The next time you lose something for any reason, you can restore it with a few clicks click. And get right back to work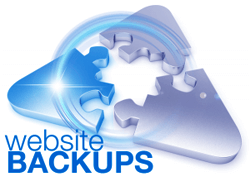 RSH Web never charges for Website Backups!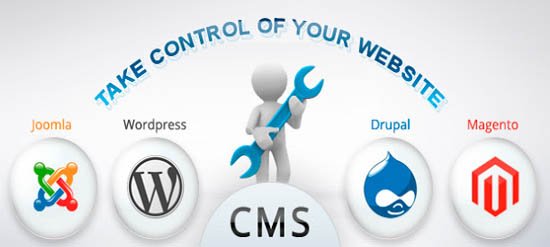 CMS allows you and multiple users to manage the work flow in a highly collaborative environment and enables end users such as content authors to provide new information to the website, web page or web portals. Once it is installed you can use your web browser to access and make changes to your site at any time. With CMS you have
Limitless design features
Add-ons, and extra tools available as free plugins
Virtually countless templates available
Fully customizable
No separate purchase necessary
45 Day Money Back Guarantee
CMS Website Hosting Services
One huge difference between these options is that a CMS does not tie you to your web host at all. You are free to host your CMS with any web hosting provider of your choosing. In most cases with a Website Builder such as Wix, Squarespace, Weebly, Yola, Web.com you do not actually own the design content of your site.
Key Benefits of CMS Website Hosting
Our CMS hosting solution serves as a centralized repository. This allows you to collect, archive, and store your mission critical files and information at a centralized location. You can easily customize your website content as per your business requirements. In addition, you can amend your website features to improve the browsing experience of your end-users. SEO friendly. Following the best search engine optimization practices to improve your business performance.
Our CMS Hosting Solution.
Each of our web hosting packages are fine tuned, reliable, incredibly fast and are ready for you.
RSH Web Services Money Back Guarantee
45 Day Unconditional Guarantee On all Hosting Packages No questions asked