Pro Personal
5 Email Accounts
5 Parked Domains
5 Sub Domains
1 Website
Lock in this price now
$ 5.97
/mo
For Life!
No long term contract
Most Popular
Pro Business
25 Email Accounts
25 Parked Domains
25 Sub Domains
5 Websites
Lock in this price now
$ 8.97
/mo
For Life!
No long term contract
Pro Ultimate
Unlimited Email Accounts
Unlimited Parked Domains
Unlimited Sub Domains
Unlimited Websites
Lock in this price now
$ 15.97
/mo
For Life!
No long term contract
Features Included with all Hosting Plans
When your business requires affordable but reliable and of course the fastest hosting to support business growth. Choosing the right hosting partner is crucial. Our goal is to earn your business every month by offering powerful solutions backed by impeccable customer service you can always rely on.
We guarantee you are going to like our services.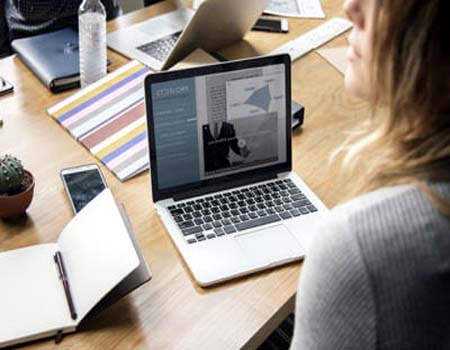 FAQ's
How long does it take before my domain name is active?
In some instances, it is immediate. But it usually takes about 12-24 hours before it is active. Note: All ISPs must update their records (DNS tables) to reflect the new Domain Name.
How do I obtain a private and dedicated email account?
When you purchase a hosting account, one of the services you receive is a dedicated email account for any domain hosted on that account. Email accounts are managed from the control panel with in your hosting account. Unlike gMail or Outlook these are completely dedicated to your domain, and private.
We do not see you listed on those "Best Website Hosting Review" sites. Why?
These review websites are all paid Affiliate programs. They manipulated ranking and reviews to get the best payout they can when someone signs up though one of these Sites. Read more about this here.
What is disk space and how much do I need?
Disk space refers to the total space available for a user to store files. Files may be any type, HTML, images, videos. The total file size may not exceed the disk space. How much disk space you need is dependent on what type of media and interactions you'll be hosting through your website.