Pro Personal
5 Email Accounts
5 Parked Domains
5 Sub Domains
1 Website
$2.99/month First 6 Months
Then $5.97
/mo
For Life!
No long term contract
Most Popular
Pro Business
25 Email Accounts
25 Parked Domains
25 Sub Domains
5 Websites
$2.99/month First 6 Months
Then $9.97
/mo
For Life!
No long term contract
Pro Ultimate
Unlimited Email Accounts
Unlimited Parked Domains
Unlimited Sub Domains
Unlimited Websites
$2.99/month First 6 Months
Then $16.97
/mo
For Life!
No long term contract
Features Included with all Hosting Plans
When your business requires affordable but reliable and of course the fastest hosting to support business growth. Choosing the right hosting partner is crucial. Our goal is to earn your business every month by offering powerful solutions backed by impeccable customer service you can always rely on.
We guarantee you are going to like our services.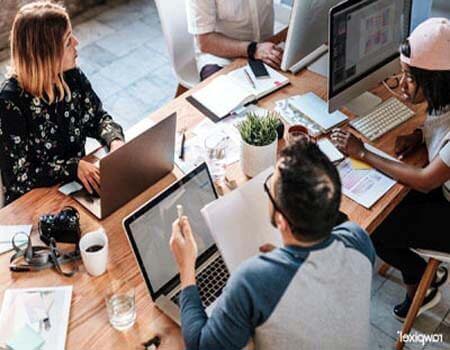 FAQ's
Do you have CRON support?
Yes, CRON is fully supported and manageable through the cPanel interface. Use the Cron Jobs interface to automate certain commands or scripts on your site to run at a specific time.
Is website speed really important?
Just a 1-second page load delay has shown to impact your bounce rate, SEO rankings, and even your conversion rate! Our SSD hosting packages are affordable and cost-effective solutions for those who want the benefits of superfast SSD drives. And are up to 20X faster than the "Standard" hosting platforms.
What is a Subdomain?
It is a separate domain using your main domain and a prefix name. A subdomain is created as a folder under your root directory with the own unique content and URL. It works the same as your Domain Name. An example of a subdomain is "mail.rshweb.com". The prefix name "mail" is a subdomain of the main domain "rshweb.com". Subdomains can be anything you choose.
Do I Need An SSL Certificate For My Website?
No, but you should. In July 2018, Google Chrome started marking websites as "Not Secure" if it is not protected with an SSL certificate. It is all a part of making the Internet more secure. However, it is most important if you collect data or accept payments. Also, Google ranks websites with SSL certificates higher in the search results. We include free SSL with all hosting accounts.