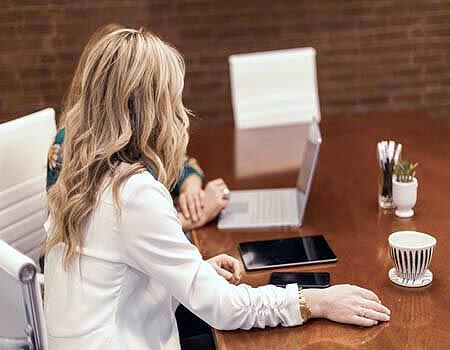 If you want to build a blog that is taken seriously by Search Engines like Google, Bing, DuckDuckGo. And the surfing public, you will want to have your own blog website, and your own Domain.
With our Softaculous automatic script installer. With just a few clicks, you can install, try out, uninstall as many as you like, It's just that simple.
Also see our Blog Website Setup Services.
Hosting FAQ's
Is there a Contract Period?
Unlike other companies that require those long term contracts to stay in business. We do not. What we have seen with the Hosting Market lately is offering discounts for long term contracts - 3 months, yearly, 2 year contract. But only offering a 30-day money-back-guarantee. That should make you wonder.
Can I access my domain address with or without the "WWW"?
Yes, you will be able to access the domain address with or without the "WWW" in front of the domain name. Example: http://www.rshweb.com or http://rshweb.com is acceptable, whichever you prefer.
What Control Panels do you provide?
We provide cPanel as the standard control interface for your website with all hosting packages. With over 80 different features, it is one of the most powerful but easy to use. With just a few clicks you can add email accounts, MySQL Databases, Add on Domains and many more.
How does WordPress hosting work?
Once you purchase a WordPress hosting package, RSH Web stores your WordPress files on one of our Web Servers and points your Domain Name to that space. Your Domain Name allows people around the world to find and view your website. You are basically renting space on one of our web servers. RSH Web then allows your WordPress to be seen and accessed from anywhere 24-7, 365 days a year.
What can I use to create my Website?
You can create a website in a variety of ways depending on your level of skills. From hand coding, (How we created RSH Web) to using a website builder app such as WordPress. Our Website plans give you access to programs that can be used to build and customize your website, such as Content Management System (CMS).