Pro Personal
cPanel, Softaculous Included
SSL Secure Certs - Free
5 Email Accounts
5 Parked Domains
5 Sub Domains
1 Website
$2.99/mo - First 6 Months
You pay $17.94 today
Renews in 6/mo for $5.97/mo
Most Popular
Pro Business
cPanel, Softaculous Included
SSL Secure Certs - Free
25 Email Accounts
25 Parked Domains
25 Sub Domains
5 Websites
$2.99/mo - First 6 Months
You pay $17.94 today
Renews in 6/mo for $8.97/mo
Pro Ultimate
cPanel, Softaculous Included
SSL Secure Certs - Free
Unlimited Email Accounts
Unlimited Parked Domains
Unlimited Sub Domains
Unlimited Websites
$2.99/mo - First 6 Months
You pay $17.94 today
Renews in 6/mo for $15.97/mo
Our Reliable Hosting Services Will Work For You
Since our launch in 1997, we have had a strong focus on providing the latest and best versions of the most popular development software. A short list of the development software available includes: PHP, MySQL, HTML, XHTML, Java, PostgreSQL, Python, PERL, Apache, Node.js, CSS, FTP/SFTP, cPanel, Softaculous, SSL, and Free SSL. Coding or Script Libraries Available with all RSH Web Hosting Accounts.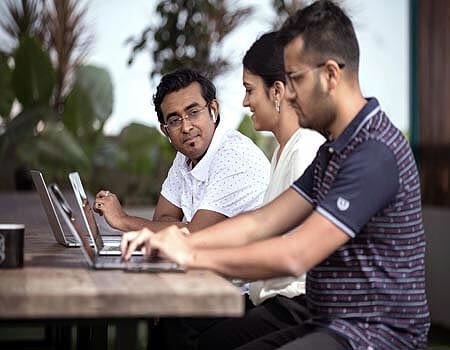 Features Included with all Hosting Plans
Why Choose RSH Web Services?
We are committed to making a difference with all our Services