ConfigServer Firewall
An advanced firewall and detection program created to provide better security for a Web Server while giving you an easy-to-use, advanced interface for managing all aspects of your firewall settings.
A login and intrusion security, application for Linux Web Servers. It is report as the most popular and the best security tool that can protect your Server and Websites against brute force attacks and improve your security.
With ConfigServer Firewall Service
You can control the traffic flowing into your Server. CFS's firewall can close connections and allow you to selectively open the connections from which you want to receive traffic.
Prevent DDoS attacks. A DDoS Attack is an attempt to make a Web Server or Website unavailable or to go down by overwhelming it with traffic from numerous sources.
CFS will scan all network connections that pass through it and lets you know which ones made a suspicious number of failed login attempts. It will track the IP numbers of the attacker and even ban those numbers.
CSF is able to recognize many Server attacks, such as port scans, SYN floods, and login brute force attacks on different services. It is configured to temporarily block clients who are detected to be attacking your Server.
In short, with a CFS firewall, your Web Server and Websites will be protected from hackers and malicious tools that try to enter your website through third party services.
Control Panel Interface
To help with the ease and flexibility of the Suite. Way To The Web Limited, which developed ConfigServer, has created a front end to both CSF and LFD (Login Failure Daemon), which is accessible by the root account through WHM, cPanel, DirectAdmin and Webmin. From there, you can modify the configuration files. Stop, start and restart the applications and check the status. This makes configuring and managing the firewall as simple as can be.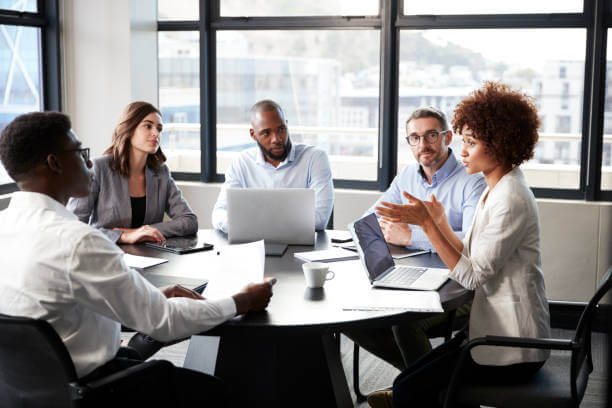 Features of ConfigServer
Daemon process that checks for login authentication failures
Courier IMAP, Dovecot, uw-imap, Kerio
OpenSSH
cPanel, WHM, Webmail (cPanel servers only)
Pure-ftpd, vsftpd, Proftpd
Password protected web pages (htpasswd)
Mod-security failures (v1 and v2)
Suhosin failures
Exim SMTP AUTH
Straight forward SPI iptables firewall script
Custom login failures with separate log file and regular expression matching
POP3 and IMAP login tracking to enforce logins per hour
SSH login notification
SU login notification
Excessive connection blocking
UI Integration for cPanel, DirectAdmin, InterWorx, CentOS Web Panel (CWP), VestaCP and Webmin
Easy upgrade between versions from within the control panel
Easy upgrade between versions from shell
Pre-configured to work on a cPanel server with all the standard cPanel ports open
Pre-configured to work on a DirectAdmin server with all the standard DirectAdmin ports open
Autoconfigures the SSH port if it's non-standard on installation
Block traffic on unused server IP addresses, helps reduce the risk to your server
Alert when end-user scripts sending excessive emails per hour, for identifying spamming scripts
Suspicious process reporting, reports potential exploits running on the server
Excessive user processes reporting
Excessive user process usage reporting and optional termination
Suspicious file reporting, reports potential exploit files in tmp and similar directories
Directory and file watching, reports if a watched directory or a file changes
Block traffic on a variety of Block Lists, including DShield Block List and Spamhaus DROP List
BOGON packet protection
Pre-configured settings for Low, Medium or High firewall security (cPanel servers only)
Works with multiple Ethernet devices
Server Security Check: Performs a basic security and settings check on the server (via cPanel-DirectAdmin-Webmin UI)
Allow Dynamic DNS IP addresses: Always allow your IP address, even if it changes whenever you connect to the Internet
Alert sent if server load average remains high for a specified length of time
mod-security log reporting (if installed)
Email relay tracking: Tracks all email sent through the server and issues alerts for excessive usage (cPanel servers only)
IDS (Intrusion Detection System), the last line of detection alerts you to changes to system and application binaries
SYN Flood protection
Ping of death protection
Port Scan tracking and blocking
Permanent and Temporary (with TTL) IP blocking
Exploit checks
Account modification tracking: Sends alerts if an account entry is modified, e.g., if the password is changed or the login shell
Shared syslog aware
Messenger Service, Redirect blocked IP Addresses to pre-configured text and HTML pages
Country Code blocking: Allows you to deny or allow access by ISO Country Code
Port Flooding Detection: Per IP, per Port connection flooding detection and mitigation to help block DOS attacks
WHM root access notification (cPanel servers only)
LFD Clustering: Allows IP address blocks to be automatically propagated around a group of servers running LFD
Quick start CSF: Deferred startup by LFD for servers with large block and or allow lists
Distributed Login Failure Attack detection
Temporary IP allows (with TTL)
IPv6 Support with ip6tables
Integrated UI, no need for a separate Control Panel or Apache to use the CSF configuration
Integrated support for CSE (ConfigServer Explorer) within the Integrated UI
cPanel Reseller access to per reseller configurable options Unblock, Deny, Allow and Search IP address blocks
System Statistics, Basic graphs showing the performance of the server, e.g., Load Averages, CPU Usage, Memory Usage, etc
ipset support for large IP lists
Integrated with the CloudFlare Firewall
And more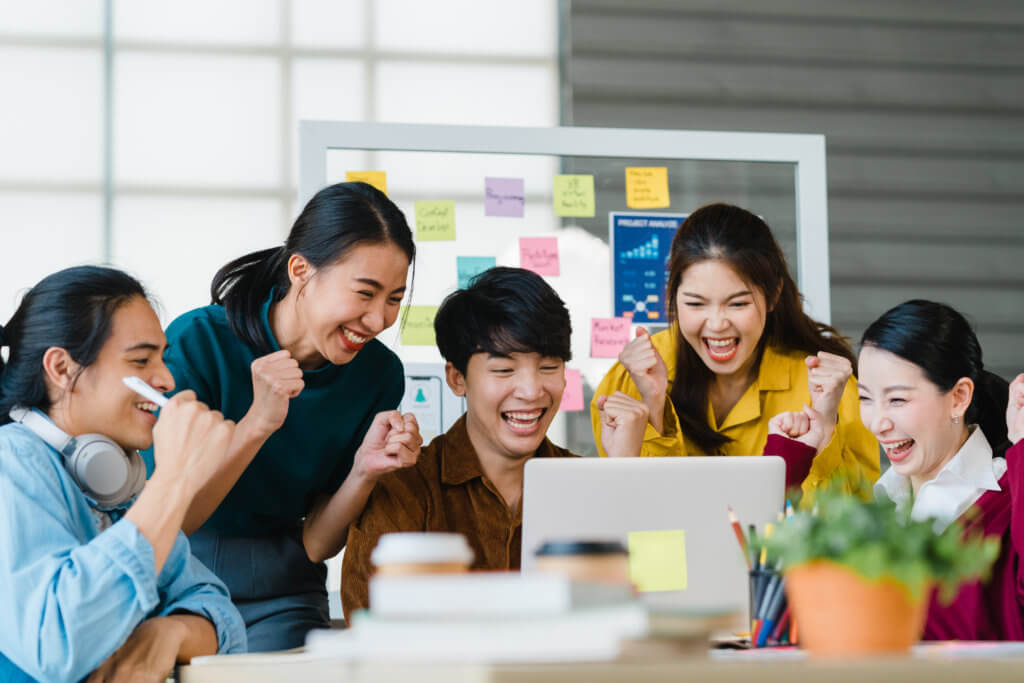 Documentation
Support Portal for ConfigServer
We welcome your comments, questions, corrections and additional information relating to this article. Please be aware that off-topic comments will be deleted.
If you need specific help with your account, feel free to
contact us
anytime
Thank you
COMMENTS