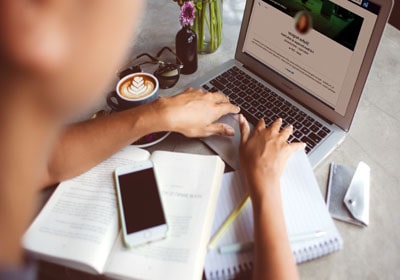 45 Day Unconditional
Money-Back Guarantee. On all Website Hosting Packages. No questions asked!
RSH Web Services is so confident in our hosting services that we will give you an unconditional 45-day Money-Back Guarantee. If for any reason you are unsatisfied with our service, simply notify us and your hosting fees will be refunded.
No advanced notification required, no paperwork, no red tape, no catches, no "Bull" whatsoever. This Money-Back Guarantee applies to all Hosting Packages, including WordPress, Drupal, CMS, Image Hosting Packages, cPanel Hosting, Softaculous Hosting, Joomla Hosting. Please note that RSH Web Services is not responsible for any additional charges or fees from PayPal or your Credit Card companies.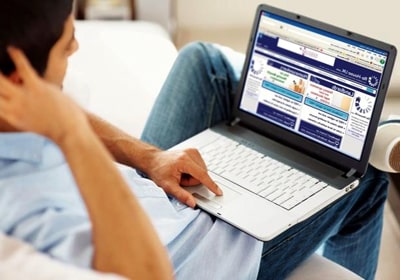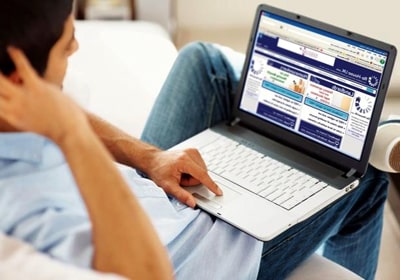 Should you continue your web hosting beyond 45 days, you will continue to be subject to our terms and conditions. The guarantee does not extend to domain registration fees or supplemental service fees, for example, an extra service such as an additional database or one off items such as c-Names, paid SSL certificates. We believe that 45 days is plenty of time to test the overall performance of our services and make a deliberate decision.
If within the time limit of sign-up for our services you decide that our services do not live up to your expectations, we will refund you the fees and if any the setup fees
No long term contracts to be locked into
RSH Web Services does not require a contract or any obligation upon activation of your account. Since we are so sure that you will appreciate the specialized services we can provide for you, we will give a complete, unconditional, money-back guarantee.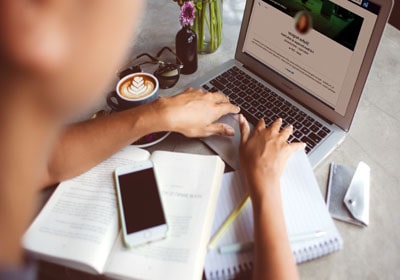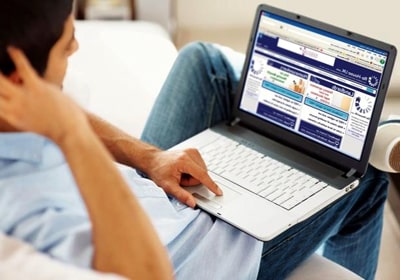 The guarantee will not be extended to customers who have previously claimed under the guarantee, as they will be deemed to have been given the opportunity to have sampled our services already. The guarantee covers the standard Web Hosting Services, excluding Domain Name registrations. If a domain name was included in your hosting, we will continue to provide full DNS services and functionality for the registration period while the Domain is still with RSH Web Services or transfer the domain if requested.
NOTE: Only first-time accounts are eligible for our Money-Back guarantee. For example, if you've had an account with us before, canceled and signed up again, you will not be eligible for a refund, or if you have opened a second account with us.
You may cancel your account at any time by emailing us. Or by filling out a Contact RSH Web Services Form.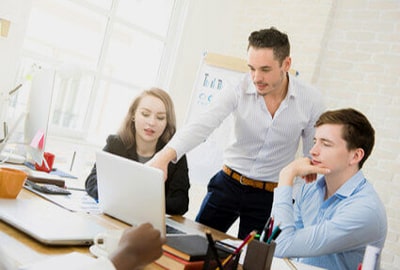 RSH Web Services Money-Back Guarantee.