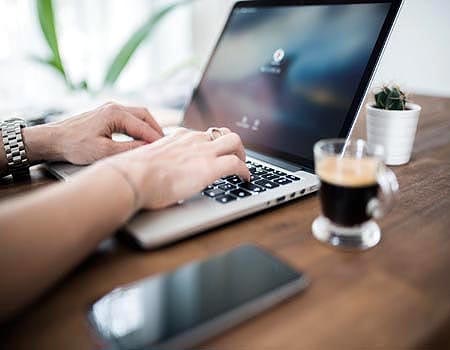 Drupal publishes a single website or shares content in multiple languages across many devices
Over one million organizations use Drupal, including The Economist, Tesla Motors, The White House, Pfizer, Harvard University, The Government of Australia, Time Inc and thousands more
Thousands of organizations build solutions with Drupal. From design to system architecture, Drupal experts contribute their real-world solutions back to the community. Lead by modern web standards that support reliability and agility, Drupal developers create innovation for clients, the community, and the world
FAQ's
Is RSH Web Hosting Developer Friendly
Since our launch in 1997, RSH Web Services has a strong focus on providing the latest and best versions of the most popular development software. A short list of the development software available includes: PHP MySQL HTML-XHTML Java PostgreSQL Python PERL Apache Node.js CSS FTP/SFTP cPanel Softaculous and Free SSL. Coding or Script Libraries are also available.
What are these other extensions such as .cc, .ws, .du, etc.?
Two character extensions are called country codes and are used for country code designation. They work the same as the .com .net or .org domains. There are more than 270 country codes for nations and territories around the world.
Can I access my domain address with or without the "WWW"?
Yes, you will be able to access the domain address with or without the "WWW" in front of the domain name. Example: http://www.rshweb.com or http://rshweb.com is acceptable, whichever you prefer.
What is the difference between shared hosting and dedicated hosting?
You may consider the difference as the one between a Dedicated Server and normal Web Hosting. With a Dedicated Server you have all the hosting features including the ability to have your own set of services and customizable disk space. With shared hosting, you have limited administrative access. But with most websites, shared hosting is the most affordable and best choice.