RSH Web Support Services

Domain Names FAQ's, Website Hosting FAQ's
Virtual Private Server FAQ's, cPanel FAQ's

What is a Domain Name?
A domain name represents your "address" on the Internet...
What are the Benefits of Owning a Domain Name?
Who should register a domain name?
Can I Register a Domain Name by Myself?
What Rules Determine the Form of Domain Names?
Can I Register More Than One Domain Name?
What is DNS, or Domain Name Service?
Are you replacing Network Solutions
Who Owns the Domain Name?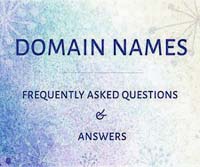 ---
F.A.Q.'s
Frequently Asked Questions
For Web Site Hosting
How long does it take before my domain name is active?
Can you host foreign domain names?
Do you offer Internet access?
Will I have unlimited access to update my pages?
Will you help to change our DNS information?
Can I access my domain address with or without the "WWW"?
How do I transfer files to my website?
---
What is a VPS?
Why should I choose VPS hosting?
What control panels do you provide
Is it possible to upgrade/downgrade my package?
What software can be installed on my VPS?
Can I order additional IP addresses for my VPS plan?
Can other user activity influence my server performance?
What is the difference between shared hosting and VPS?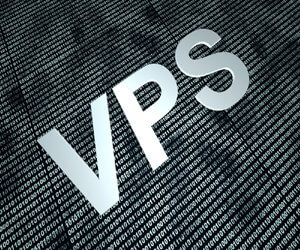 ---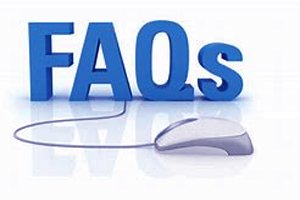 cPanel Frequently Asked Questions
This document contains answers to frequently asked questions
F.A.Q.'s about hosting and email questions for cPanel.
How to create email account in cPanel
How to add new domain to hosting account
Check for 404 errors and broken links
How to create subdomain in cPanel
How to edit DNS zone in cPanel
How to change MX records in cPanel
---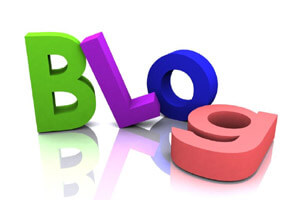 Browse through our Blogs and Articles from RSH Web Services
Expert advice and opinions about the Web Hosting industry and more
Domain Names
Web Designing
What is cPanel
SEO Tips and Tricks
WordPress vs GoDaddy
Mobile Friendly Web Sites
Tips To Improve Your Website
Drupal vs Joomla vs Wordpress
Web Hosting Mistakes to Avoid
Difference Between Domain Names and Web Hosting
Protecting your Privacy from Hackers and Spies
---
45 Day Unconditional Money Back Guarantee.
On all Website Hosting Packages and On all VPS Hosting
No questions asked!
RSH Web Services is so confident in our hosting services that we will give you a unconditional 45 day Money Back Guarantee.
If within the time limit of sign-up for our services you decide that our services do not live up to your expectations, we will refund you the fees and if any the setup fees
No long term contract - No Obligation required!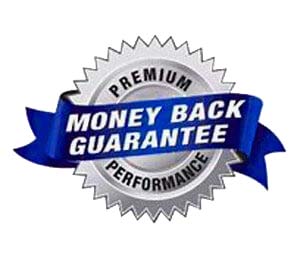 ---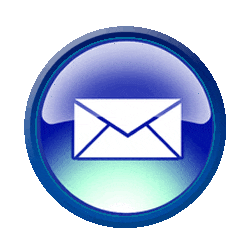 Please use the form for inquiries, questions and support requests
Answering emails and exceeding expectations, It's what we do
RSH Web Services Money Back Guarantee
45 Day Unconditional Guarantee On all Hosting Packages No questions asked