RSH Web Services Professionally Managed Joomla Website Hosting
For personal, businesses and or professionals who need to ensure there business is on-line 24/7 365 days a week.
With our Joomla optimized web hosting packages you'll be able to have your website published on the web with just a click of the mouse.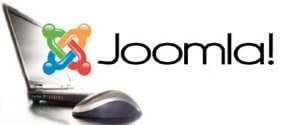 Just add in the comments section of the order form "Joomla installed please" and and we shall prepare your Joomla copy while setting up your hosting account.
That will save you all the tech stuff and will let you start working on your Joomla web site.
The Joomla optimized hosting services plans have a point–and–click Control Panel
That features a drag and drop File Manager where your Joomla files are going to be kept
A Database Manager for the databases, and a full–fledged Email Accounts Manager which you can manage all of your email mailboxes.
One of the most popular top notch Content Management System (CMS), which allows you to make sites as well as web applications with a simple click of the mouse.
Its usability and extensibility have made it the best site setup tool online.
Joomla™ is backed by a large community, that's consistently introducing new features and add–ons.
Key Features of our Joomla Web Hosting Packages
Joomla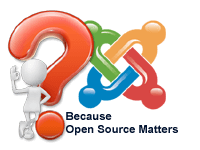 Your site will look good on any device. All Joomla.com templates are fully responsive.
Start a new site with a click. Just choose your site name, your templates and you are done!
Easy text editing. You can easily customize your site text in the Joomla text editor.
Great image options. Use the default images or add new ones through the media manager.
Multi-language admin. Manage your site in 50+ languages. Change language with a click.
Social media. Add links to your social profiles and make your content easily sharable.
Google maps. Easily add a Google map to your contact page.
Google analytics. Add Google analytics to your site with a click and monitor your traffic.
Disqus comments. Add comments option through Disqus Service easily.
You can utilize Joomla to set up websites of all sizes and styles
For example small–business websites, enterprise portals, on-line journals or newspapers, e–commerce portals,
non–profit websites, community–based sites, school or church websites, personal or family home pages.
Need a content management system (CMS) for your Website?
Then its Joomla - Just a click away