Logging into the WordPress DashBoard
In order to start blogging or developing a website with WordPress you will need to login to the dashboard.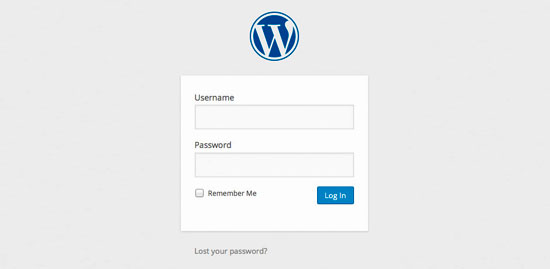 IMPORTANT:
WordPress Administrator Dashboard login credentials are set during WordPress installation
They may be different than your cPanel log in info.
Your WordPress Login URL
Once WordPress has been installed to your website, you can access your WordPress login page from two different URLs.
The first way to access your WordPress Login URL will be in this format:
https://YourDomain.com/wp-login.php
You can also log in from:
https://YourDomain.com/wp-admin
It might be helpful to bookmark your site's login URL.
From Softaculous
If you used Softaculous to install WordPress and can't remember the URL, you can go to cPanel and access your login screen. From cPanel, click the icon for "Softaculous Apps Installer".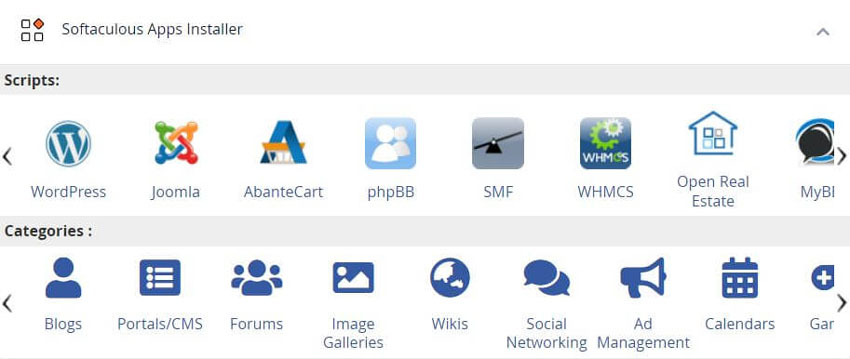 Click on the box for "Installations." This will show you everything you have installed using the Softaculous Apps system.
Find the website you want to access and click the pencil icon. This is the "Edit Details" screen of that particular site. In the Installation Details screen, you'll see all of the information regarding your site. You can find the URL, database information and even set the site to automatically upgrade if you want. Scroll down to the "Info" section and click the "Admin URL" link.
From your WordPress login screen, you'll enter the user-name and password that you set up during the WordPress installation process. If you've forgotten your WordPress login password, you can click the "Lost Your password?" link to retrieve it via email.
Tweet Share Pin Email