What is the Best Blogging Programs
Deciding which blogging software you choose should suit your needs and goals. You will need to think about what kind of blog you want to create, now and in the future. As your blog grows, you may want to change the look and feel of your site. Maybe add more features or add users.
Starting off with the wrong platform can make it very difficult to switch later on. Especially if you want to expand your site, introduce online shopping, or other growth minded efforts. If you do not have plans to make money with your blog, it might be wise to have the option to do so in the future.
Overview
While WordPress may be the most popular and well suited for entry level Bloggers. There are many others that are just as easy or easier to use, each having its own set of unique tools, features, and interfaces. Choosing the right website builder involves considering the type of blog and content you want to produce.
Are you planning to create a Blog Website? Using Softaculous will make things easier for you. With a few clicks you can install, try out, uninstall it, try a different one. As many times as you like. It is just that simple.
We have listed 13 of the most popular blogging scripts below
And see the Softaculous demo here. Read reviews, try their demos.
Over 80 million people have chosen WordPress to create their Website. It is one of the most popular programs you can use. Most of the people using WordPress are neither web designers nor programmers, without any prior knowledge of web designing. With thousands of templates or themes to select from. WordPress can be used for just about every kind of site whether it is a blog, personal, business, online store or any type of website. Documentation


WordPress Hosting
Being a PHP driven blog program which gives anyone an easy way to maintain their online website. While the default install is designed for the average blogger, Serendipity offers a flexible expandable and easy to use script, with the power for professional applications. Documentation

Serendipity Hosting
Dotclear was designed to provide an easy to use, user-friendly app, allowing anyone to publish a blog on the web, regardless of their technical skills. An open source web publishing software created in 2002 as a one man's project. Since then, the project grew to provide a user-friendly app, allowing anyone to publish on the web regardless of their technical skills. Documentation


Dotclear Hosting
b2evolution was created as an advanced Web Blog app that allows you to run your own blogs, news feeds, photo stream or website with features normally provided by Wikis. Being a medium scale CMS centered around the Blog concept, fully featured with multiple blogs capabilities, content presentation separation, full user management, with full internationalization work flow management. Documentation


b2evolution Hosting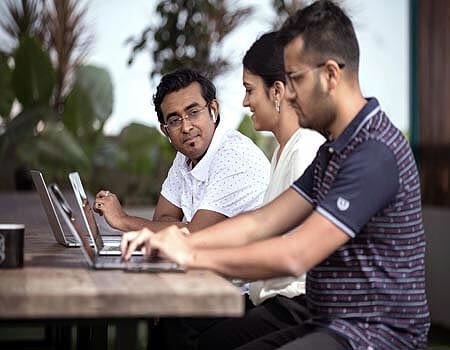 Another program created to help make publishing online easy, and to simplify the production of a well-structured, standard compliant website. Textpattern is a flexible, elegant and easy to use "Content Management System". Documentation


Textpattern Hosting
A DatabaseLess Blogging Platform or Flat-File Blog designed for simplicity and speed, written in PHP. Using a unique algorithm to search for or list any content based on date, category, tag, or author, and performance remains fast even with thousands of posts and hundreds of tags. Documentation


HTMLy Hosting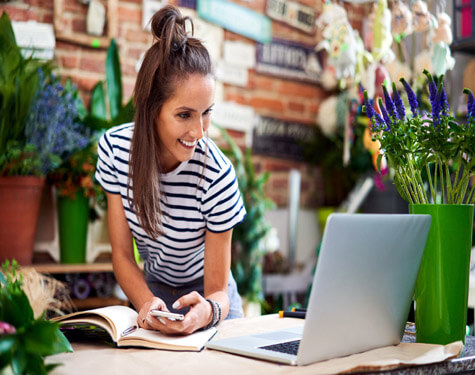 If you would like to get started with a self-hosted blog that you own, that you can do with it what you like, even make a copy and take with you if you leave.
Consider using RSH Web Services Blogs Hosting. You will have 100% ownership and control over your domain name and website. (Something many of the big named hosting sites will not let you do). And we will even throw in a free domain name in the process.
RSH Web Blog Setup Services
We welcome your comments, questions, corrections and additional information relating to this article. Please be aware that off-topic comments will be deleted.
If you need specific help with your account, feel free to
contact us
anytime
Thank you
COMMENTS
Kelly Montilla
Thanks for sharing this information. Keep up the good work.
---
Hernando Rose
Very helpful and good information, we appreciate advise especially coming from professionals.
---
Tweet Share Pin