The Best Social Networking Software
What is Social Networking Software?
Social networking programs allows users to connect, communicate and share data with each other. Most businesses use social media as a marketing tool, and it's easy to see why. Social media platforms like Facebook, Twitter, Pinterest, and Instagram have billions of users combined. Having a cohesive social media presence allows businesses to reach their customers in creative ways. Many small businesses turn to social media management platforms that they can have complete control over, and can be edited by using any web browser without extra add-ons or extensions
Social media is among the most effective marketing methods that any business can use. But not all social media outlets are created the same. Each app has a particular set of people with their own quirks as to how they interact with content.
Businesses need to be aware of these nuances when deciding to invest in this type of marketing platforms since it could impact how well their business is viewed.
With this automatic script installer, you can install, try out, uninstall as many apps as you like. It is just that simple. With hundreds of amazing scripts for Image galleries, E-commerce, blogs, Forums, Wikis, social networking, ad management. Available with any of our hosting plans
Take the Softaculous demo for a spin, see reviews and more.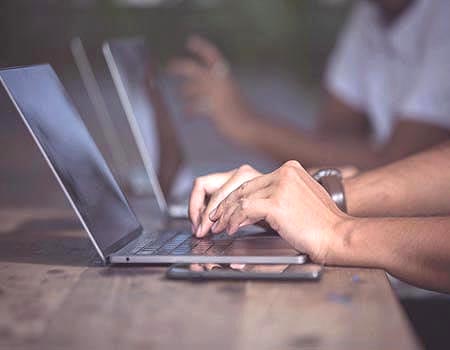 pH7Builder (formerly known as pH7CMS) is the first Professional, Free and Open Source Social Dating Site Builder Software. By far, the first choice for creating enterprise-level Dating Apps/Service or social networking sites. This Social Dating Web App is fully coded in object-oriented PHP (OOP) with the MVC pattern (Model-View-Controller). It is low resource intensive, extremely powerful and highly secure. pH7Builder is included with over 42 native modules and based on its homemade pH7 Framework which includes more than 52 packages.


pH7Builder Hosting
Open Source Social Network also know as OSSN is a social networking software written in PHP. Open Source Social Network allows you to make a social networking website, helps your members build social relationships with people who share similar professional or personal interests.


Open Source Hosting
Etano can be used to start up a dating site, a social networking site, a classifieds site or any other type of site involving groups of people, companies, products.


Etano Hosting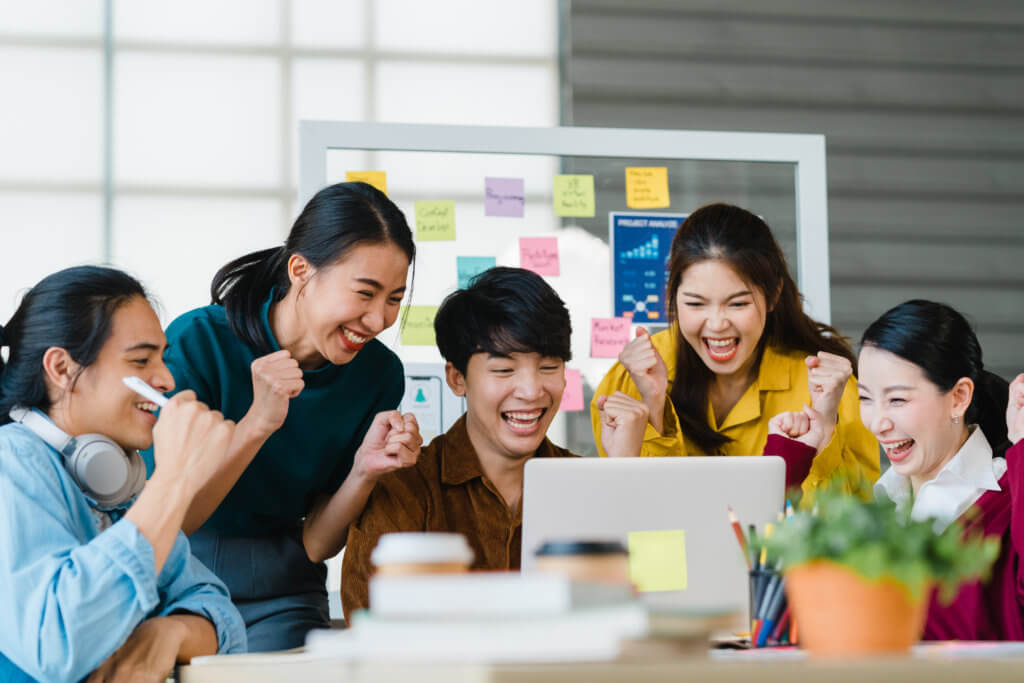 HumHub is a free social network software and framework built to give you the tools to make communication and collaboration easy and successful. It's lightweight, powerful and comes with an user-friendly interface. With HumHub you can create your own customized social network, social intranet or huge social enterprise application that really fits your needs.


HumHub Hosting
UNA is a Community Management System for building and running modern social websites. UNA (United Networking Applications) is a customizable open-source social networking platform. Every component module, tool, template or language is treated as an "app". Apps control customization of design and navigation; the addition of new features and integration of 3rd-party APIs; site monitoring and configuration; permissions and database structure setup; translation and texts editing. UNA is the "next-generation" social software platform, developed for enterprise-class clients requiring a custom solution, deep integration with existing infrastructure and extended ongoing support. UNA is a fully responsive system, with mobile and tap-friendly layout, optimised for all screens sizes.


UNA Hosting
Hubzilla is a powerful platform for creating interconnected websites featuring a decentralized identity, communications, and permissions framework built using common webserver technology.


Hubzilla Hosting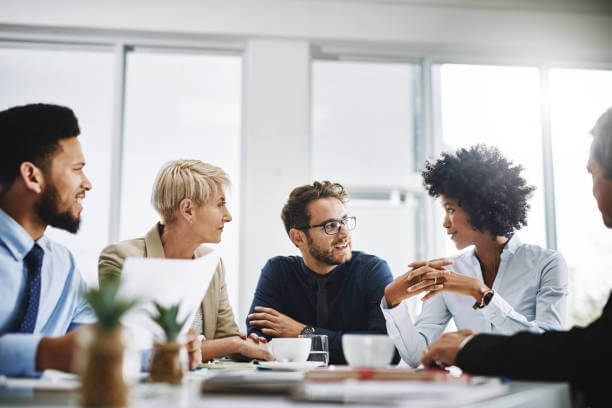 Elgg empowers individuals, groups and institutions to create their own fully-featured social environment. Elgg, started in 2004, is an open source social engine which powers all kinds of social environments - from education and business to martial arts and rugby. If you are looking for a professional social intranet or want to run a site for your organisation, Elgg is a great choice.


Elgg Hosting
We welcome your comments, questions, corrections and additional information relating to this article. Please be aware that off-topic comments will be deleted.
If you need specific help with your account, feel free to
contact us
anytime
Thank you
Tweet Share Pin Email.