The Best Customer Relationship Management Software
CRM's are a business strategy that stresses good ongoing relationships with your customers. Manage sales, track your client communication, and connect your projects, marketing activities and much more with a Customer Relationship Management program.
We reviewed and listed some of the best CRM apps based on criteria such as pricing, third-party integration's, ease of use, reporting, and more. They can be used with any web browser without extra add-ons or extensions
The best CRM apps will help track your business growth as they keep track of your sales, and manage external business relations. With a CRM script, you can streamline multiple tasks, including identifying new leads, optimizing your sales pipeline, automating your marketing campaigns, and more.
And with Softaculous automatic script installer, you can install, try out, uninstall as many different apps as you like. It is just that simple. With hundreds of amazing scripts for Image galleries, E-commerce, blogs, Forums, Wikis, social networking. Available with any of our hosting plans
Take the Softaculous demo for a spin, see reviews and more.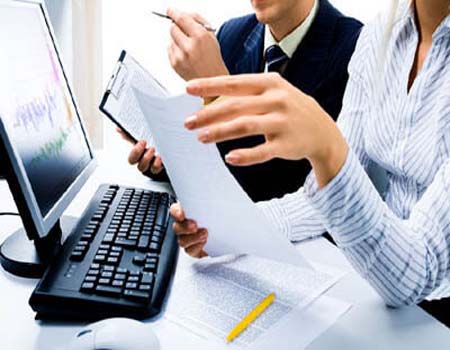 Dolibarr is a software built by modules addition, to manage small or medium companies, freelancers or foundations. Dolibarr is an OpenSource project base on a WAMP, MAMP or LAMP server.


Dolibarr Hosting
Vtiger CRM is a full-featured CRM software ideal for small and medium businesses, with low-cost product support available to production users that need reliable support. Vtiger CRM helps you bring the full potential to life in marketing, sales, and overall customer service.


Vtiger Hosting
Akaunting is a free, online and open source accounting software designed for small businesses and freelancers. It is built with modern technologies such as Laravel, VueJS, Bootstrap 4, RESTful API, etc. Thanks to its modular structure, Akaunting provides an awesome App Store for users and developers.


Akaunting Hosting
YetiForce is an open high-class CRM (Customer Relationship Management) system that helps to manage relations with customers, suppliers, partners and staff. It's an open, innovative and complex system that has become the key to efficient management within a company. YetiForce can be easily enriched with add-ons. You can also modify its code as needed and keep it to yourself - no need to show it to anyone. It was created so you could achieve the impossible with your business.


YetiForce Hosting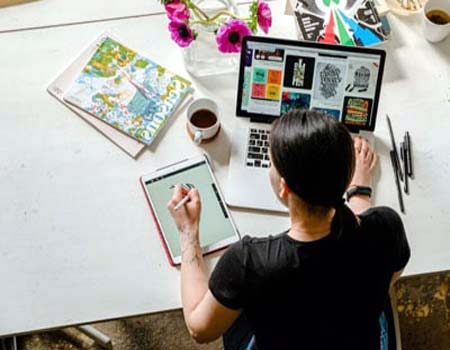 Sugar CRM is the world's leading provider of commercial open source customer relationship management (CRM) software. Founded as an open source project in 2004, SugarCRM applications have been downloaded over five million times and currently serve over 500,000 users in 75 languages.


Sugar CRM Hosting
FrontAccounting is an accounting system for small companies. It is web based, simple, but powerful, system for the entire ERP chain.


Front Accounting Hosting
SuiteCRM is a fork of SugarCRM. SuiteCRM is designed to be a free and open source alternative to SugarCRM Professional Edition. Because it is based on SugarCRM, all the community provided extensions that work with Community Edition will also work with SuiteCRM. SuiteCRM is also an excellent alternative to SalesForce Professional and Microsoft Dynamics.


Suite CRM Hosting
EPESI is a web application for managing business information. It makes data organizing and sharing easy, simplifies internal communication and makes workflow more efficient. EPESI has a modular design which makes it flexible and easy to adapt. Its base consists of CRM application with PHP framework, both free and open source, that can be extended with specialized modules. EPESI is very easy to use. It has a nice, clean and intuitive interface. Many functionalities are designed specifically to let the user work more effectively. EPESI also has lots of shortcutting methods allowing you a quick access to your data.


EPESI Hosting
EspoCRM is a web application that allows you to see, enter and evaluate all your company relationships regardless of the type. People, companies, projects or opportunities, all in an easy and intuitive interface. Explore the benefits. Skyrocket your sales, transform marketing strategy and deliver an exceptional customer experience with EspoCRM.


Espo Hosting
Sales Automation, Marketing Automation, Customer Service and MORE. The End-End solution that hosts all of your data on one platform. X2CRM is an open source based Sales, Marketing Automation and Service application designed exclusively for companies that require a tightly focused customer information system. With special emphasis placed on marketing workflows, sales force speed and process optimization, X2CRM is remarkably compact and easy to use.


X2 CRM Hosting
EGroupware is the leading Online Collaboration Tool and the top choice for big enterprises, small businesses and teams within and across organizations all over the globe. EGroupWare is a free open source groupware software intended for businesses from small to enterprises. Its primary functions allow users to manage contacts, appointments, projects and to-do lists.


EGroupware Hosting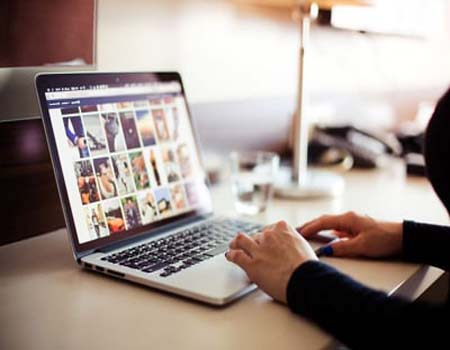 Zurmo is an Open Source Customer Relationship Management (CRM) application that is mobile, social, and gamified. We use a test-driven methodology for building every part of the application. This means you can create and maintain a custom-built CRM system with the assurance that future updates are not going to break your installation.


Zurmo Hosting
Check in at the office, anytime and anywhere. Flexible and customizable, always private and secure. Group Office is an enterprise CRM and collaboration tool. Share projects, calendars, files and e-mail online with co-workers and clients. Easy to use and fully customizable.


Group Office Hosting
ChurchCRM is a free church management platform. Manage your congregation's information, online and in person giving, groups, church, sunday school attendance and much more. If your church has an existing website, chances are good that you already have the prerequisites in place, and you can co-host the application on the same servers as your webpage.


Church CRM Hosting
Tine 2.0 is an open source project which combines groupware and CRM in one consistent interface. Tine is web-based and optimises collaboration and organisation of groups in a lasting manner. Tine 2.0 unites all the advantages of open source software with an extraordinarily high level of usability and an equally high standard of professional software development. This is what makes the difference between Tine 2.0 and many other existing groupware solutions.


Tine 2.0 Hosting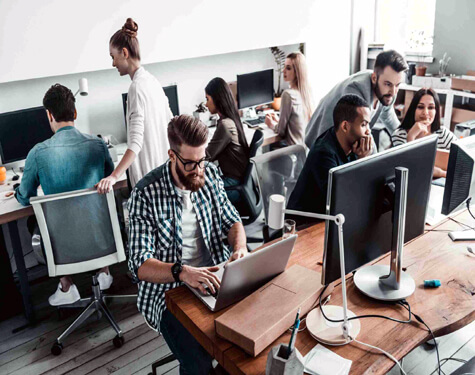 Sentrifugo is a Free and Powerful new-age Human Resource Management System that can be easily configured to adapt to your organizational processes. Sentrifugo offers HR resource modules with exceptional features and an intuitive interface. It's easy to set up, configure and use.


Sentrifugo Hosting
Zenbership comes equipped with a CRM designed specifically for membership websites. Customize your database parameters and seamlessly convert contacts into members. Zenbership is a 100% free, open source membership CRM platform, designed to provide a central hub from which online businesses and organizations can manage and automate tasks.

Zenbership Hosting
Simple workflows of approval. For leave and overtime requests. With Jorani you can deploy a work-flow for the leave and overtime requests of your organization. When creating employs, specify its line manager and this manager will receive by e-mail the leave and overtime requests of its collaborators. Then, the manager can accept or reject any leave in a click.


Jorani Hosting
We welcome your comments, questions, corrections and additional information relating to this article. Please be aware that off-topic comments will be deleted.
If you need specific help with your account, feel free to
contact us
anytime
Thank you
Tweet Share Pin Email.