What is URL Shortening
A technique in which a long domain name or "URL" "Uniform Resource Locator" can be made shorter and still direct to the required web page. This is achieved by using a redirect which links to the web page that has a longer URL.
For example, the URL
"https://www.rshweb.com/hosting/?=29378-category/serachenginemarketing/seo123.html"
Could be shortened to a much shorter version, such as:
"https://rshweb.com/seo-tuneup"
"Goo.gl" was Google's shorting tool. This was one of Google's most popular services but, was closed on March 30, 2019.
There are a good number of URL shortening tools that can be used.
Here are some of the best URL shortening tools that we found.
Also see "YOURLS" below for RSH Web Service's free Add-on URL Shortener for all our Hosting packages.
When it comes to URL shortening tools, one of the most popular names would have to be Bit.ly. There is a good chance that a number of shortened URLs that you have seen were made using this. The free tool allows you to shorten URLs by simply pasting the link. From there, you can instantly copy and paste this link to your website as much as you would like. Becoming a registered member allows more options, such as customizable links, and the ability to track statistics for specific links. Bit.ly has been one of the best for a long time. With a large Resource Library.
Another great URL shortening tool that has been around for some time is tinyURL. This allows you to not only shorten your URLs, but also create and customize it for free. What makes this tool handy to use is the option of being able to add it to your browser toolbar for Mozilla users and as a Google Chrome Extension. Need to shorten your links in a hurry, TinyURL is the best tool for that.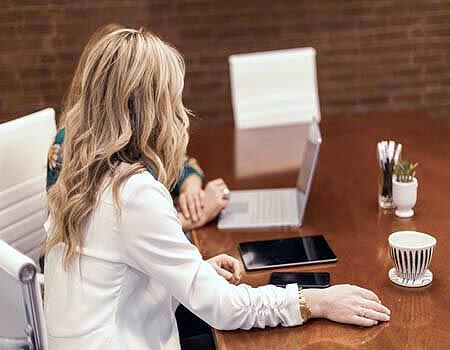 Once a tool that was free like TinyURL and Bit.ly, Ow.ly now is a URL shortening tool that is a part of Hootsuite. One of the best social media sharing, and monitoring tools available. The best part of this is being bundled with Hootsuite. You are able to integrate the links to your social media posts, which comes in handy when sharing content.
The simplest tool to use on this list? "Shortening more than 2,056,754,800 URLs" A URL shortening tool that gives you a shortened link in quick fashion, without the need of CAPTCHA codes or extra verification. You can also create your own custom URL, which helps create a more identifiable URL when using it in your posts. Chrome Extension.
Give more value to your URLs with the easy-to-use Bit.do. You also can have your own custom domain for this URL shortening service, inheriting the word related to your name and brand. Get the Geo-location statistics of the link by tracking the country and the city for every click. You can manually define the short URL of this service in a readable format with simple words. The shortened links never expire and available for lifelong to serve as permanent links. This service is free. Frequently Asked Questions about bit.do.
Another classic URL shortening service. Users can use this service to earn money along with reducing the wordy links and promote them. All advertisement done with the generated short URL by the site is safe with no pop-ups. The campaigns over this service starts at $5 only. Selection of scripts are available to earn with every visitor coming to the website. With easy to use creating an AdF.ly link instantly and securely on your website, widget or app. This service may not be available in few countries as of now due to restrictions. With an extensive Knowledge Base.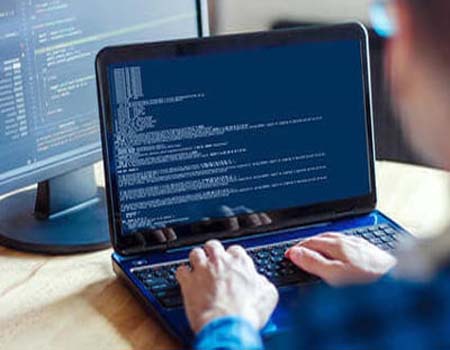 Shorten your Google+ URL. The URL shortener works best on all sorts of posts, as it keeps the connection from breaking, and makes it simple to coordinate into a post.
With Mobile SEO becoming more important, it is best to optimize and shorting your mobile links for better accessibility. Allows you to create deep links, integration with other applications, and link tracking. All of these features come with the initial, which makes it a handy package that helps make your mobile SEO just that much more efficient.
Buff.ly is a URL shortening tool that is a part of Buffer. Another social media management tool that helps share and track your posts on different platforms. The URL shortener works best on these kinds of posts, as it prevents the link from breaking, and makes it easy to integrate into a post. If you are a Buff user, then buff.ly has extra features that you can utilize. Apps, Extensions and Extras.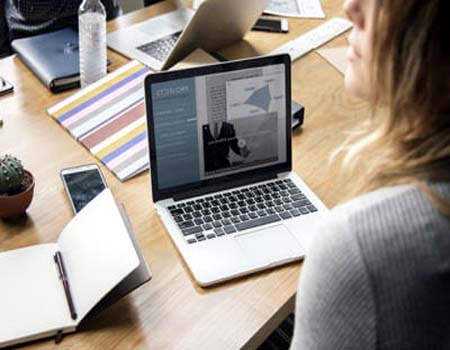 Create smarter links for eCommerce with this "intelligent" URL shortening service. This shortening service is one of the best for affiliate marketing to cash in over the international traffic and boosts your commissions. With many features, you can easily set and create customized groups for your team members. Add subaccounts of your team for their own affiliate linking, and be the main controller to manage all.
Polr is another great open-source URL shortener. It enables you to have your own unique URL shortener, Polr is a quick, modern, and open-source link shortener. It allows you to have your own URL shortener, to brand and to gain control over your data. It is also GPLv2+ licensed.
A PHP scripts that will allow you to run your own URL shortening service. You can make it private or public, you can pick custom keyword URLs, it comes with its own API. You will love it.
Key Features.
Public (everybody can create short links) or private (your links only)
Sequential or custom URL keyword
Handy bookmarking tool to easily shorten and share links
Awesome stats: historical click reports, referrers tracking, visitors geolocation
Neat AJAXed interface
Cool developer API
Friendly installer.
Plugins 190 plugins currently.
Themes Customize how YOURLS looks.
Translations YOURLS in your language.
One that RSH Web offers for free with all its Hosting Packages.
And with Softaculous you can install with just a few clicks.
Or RSH Web will gladly install it for you.
YOURLS Demo.
YOURLS Screen Shot.
We welcome your comments, questions, corrections and additional information relating to this article. Please be aware that off-topic comments will be deleted.
If you need specific help with your account, feel free to
contact us
anytime
Thank you
---
COMMENTS
Jeroen B
Great post. very important to know.
---
Tweet Share Pin Email.