Wiki Hosting
One of the best technologies developed and improved during the last decade is the Wiki engine. With this web-based application, every user is able to create a comprehensive knowledge base or an interactive website for any type of personal, corporate or social topic, and share it with the community.
Wikis are growing in popularity because they are about as simple as any web app. Wikis will allow an individual or group of people to edit the website with little or no knowledge of coding. This simplicity means that anyone will find them very easy to use and maintain.
WIKI
[ wik-ee ] noun, plural wiki's

1) "sometimes initial capital letter" a website that allows anyone to add, delete, or revise content by using a web browser

2) Also called wiki engine, wiki application, the software used to create a wiki
adjective relating to, or being, a wiki - wiki server
Wikis can be edited by using a web Browser without any extra add-ons or extension. There are many great Wiki platforms or Wiki engines available.
We have listed 5 of the most popular and widely used programs. Which is the best one for you to create your own wiki website? The decision is yours. With our hosting plans, you are free to try one, or try them all.
The Wiki applications can be easily installed through Softaculous Auto installer that you will find in your cPanel. Or RSH Web Services will be glad to install any of these Wikis for you.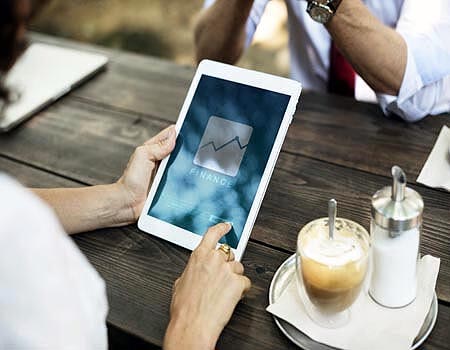 This Wiki software package has more than 300 languages. With a multitude of extensions and plug-ins available for free download, which will add a great deal of features.
MediaWiki is the most popular Wiki software and is used to run projects such as Wikipedia, Wikimedia, Wiktionary, Meta-Wiki, Wikispecies, Wikibooks, Wikidata, Wikimania, Wikinews, Wikiquote, Wikisource, Wikiversity, Wikivoyage, Wiktionary.
This focuses the efforts for its development around the needs of these large projects, Unlike TikiWiki it relies more on extensions which makes it a bit harder to upgrade and for maintenance.


MediaWiki Hosting
A well documented PHP based, highly customizable (over 180 design templates) and fully extensible Wiki software. Using no databases, all the data is stored in plain text files. Very popular and an easy to use standards-compliant Wiki system, which is best for creating and managing documentation websites. DokuWiki helps teams and work groups interact easier when working on projects thanks to the user level system granting access to different users to different parts of the website.


DokuWiki Hosting
It is another popular wiki software released under GPL and written in PHP. PmWiki makes it easy to collaborate in the creation and maintenance of your Wiki website. The site administrator can quickly change the appearance and functions of a PmWiki site by using different skins and HTML templates. Password protection can be applied to an entire site, to groups of pages, or to individual pages. It contains only essential features in the core engine, but it is easy for administrators to customize and add new markups. Hundreds of features are available by using extensions called "Recipes" that are available from the PmWiki Cookbook.


PmWiki Hosting
Wikka Wiki or wikka is a lightweight, standards-compliant, PHP written using MySQL to store pages. Focused on high performance, security, and extensibility. The exclusive WikkaEdit toolbar makes for easy page editing, options for media file uploading downloading, A large selection of plug-ins and user contributions, Configurable user login and registration screens, Revision control tools and almost all necessary administration settings.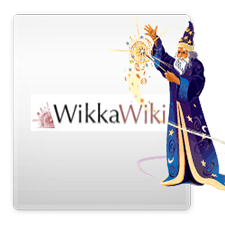 WikkaWiki Hosting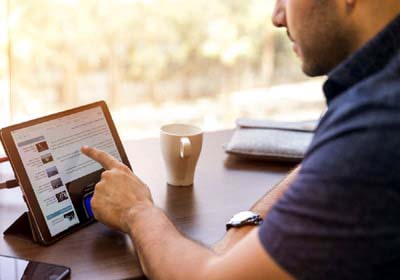 We welcome your comments, questions, corrections and additional information relating to this article. Please be aware that off-topic comments will be deleted.
If you need specific help with your account, feel free to
contact us
anytime
Thank you
COMMENTS
---
Mark Vermeer
Thanks rshweb, I will try your DokuWiki Hosting.
---
Tweet Share Pin