The Best Community Bulletin Board or Forums Software
What Is a Self-Hosted Forum or Bulletin Board?
A online forum or sometimes called a bulletin board, is a great way to create a community of like-minded people. Running a self-hosted bulletin board, as opposed to one managed by a third party, has many benefits: You are in total control of your data, you are not forced to display adverts or pay for features you do not need, and can often customize them much more too. Online bulletin boards are packed with features and their interface is designed to encourage chatter. They can be edited by using any web browser without extra add-ons or extensions.
With this script which is available with any of our hosting plans. You can install, try out, uninstall as many apps as you like. It is just that simple. With hundreds of amazing scripts for Image galleries, E-commerce, blogs, Forums, Wikis, social networking.
Take the Softaculous demo for a spin, see reviews and more.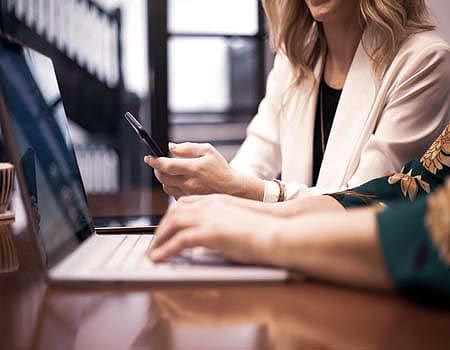 phpBB is used by millions of people on a daily basis, making it the most widely used opensource bulletin board system in the world. Whether you want to stay in touch with a small group of friends or are looking to set up a large multi-category board for a corporate website, phpBB has the features you need built in.


phpBB Hosting
SMF in short is a free, professional grade software package that allows you to set up your own online community within minutes. Its powerful custom made template engine puts you in full control of the lay-out of your message board and with our unique SSI - or Server Side Includes - function you can let your forum and your website interact with each other.


Simple Machines Forum Hosting
MyBB is a free bulletin board system software package developed by the MyBB Group. A lot of thought has gone into the MyBB interface to make it easy to use. MyBB uses a standard discussion board structure, so your visitors will feel familiar with the way MyBB works.


MyBB Hosting
PunBB is a fast and lightweight PHP-powered discussion board. Its primary goals are to be faster, smaller and less graphically intensive as compared to other discussion boards. PunBB has fewer features than many other discussion boards, but is generally faster and outputs smaller, semantically correct XHTML-compliant pages.


PunBB Hosting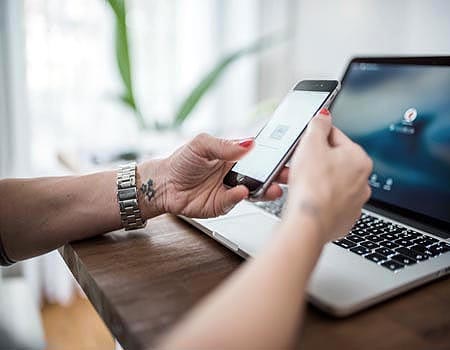 bbPress is forum software from the creators of WordPress. Quickly setup a place for asyncronous discussion, subscriptions, and more! bbPress is focused on simplicity, flexibility, a deep integration with WordPress, web standards, and speed. bbPress is lean, mean, and ready to take on any job you throw at it.


bbPress Hosting
XMB is a lightweight PHP forum software with all the features you need to support a growing community. With outstanding community support and contribution, you will find XMB to be easy to setup, customize, and enhance.


XMB Hosting
ElkArte is a modern, powerful community building forum software. It is created by volunteers who believe in freedom of software. Initially based on Simple Machines Forum (SMF), it began with a complete overhaul of the code in order to modernize, implement new features and make a forum software be relevant in a time of unprecedented social interaction. It has grown to become a modern, feature rich forum package to meet the demands of today's discussion groups.


ElkArte Hosting
Flarum is a delightfully simple discussion platform for your website. It's fast and easy to use, with all the features you need to run a successful community. Flarum is the combined successor of esoTalk and FluxBB.


Flarum Hosting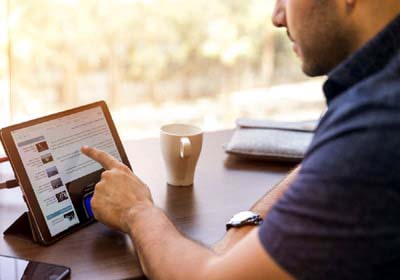 FUDforum (Fast Uncompromising Discussion Forum) is a free and open source web discussion forum. FUDforum combines an extensive feature set while maintaining the ability to generate forum web pages extremely fast. The forum includes i18n and templating support allowing for a complete customization of its output as well as a very capable group based permission system. FUDforum can also act as a Mailing List Manager, USENET newsreader and even an XML Feed Aggregator. This will allow you to build an instant community and consolidate all your messages into a single system.


Hosting
miniBB is a standalone, open source program for building your own Internet forum. If you want a lite, simple and stable message board attached to your existing website at the very high integration level, which may include the full customization of the layout to the look of your website, or even synchronizing with the existing membership system, you've just came across to the best forum solution for such purpose available worldwide.


miniBB Hosting
my little forum is a simple PHP and MySQL based forum that displays the messages in classical threaded view. Open Source licensed under the GNU General Public License. The main claim of this web forum is simplicity. It is easy to install and run on a standard server configuration with PHP and MySQL.


my little forum Hosting
Flatboard is a Simple, Lightweight, Modern and fast Flat-File Forum, using Json and Markdown or BBcode. Carefully designed elements and components. User interface is clean and intuitive. New concept blending blog and forum for dynamic comments.


Flatboard Hosting
We welcome your comments, questions, corrections and additional information relating to this article. Please be aware that off-topic comments will be deleted.
If you need specific help with your account, feel free to
contact us
anytime
Thank you
Tweet Share Pin Email.