Best Web Hosting Services
Keep your website running smoothly with a hosting company that guarantees you good uptime, fast load times and easy setup. Often overlooked, web hosting is one of the key components of every successful website.
Choosing the best web host should be your top priority for any website owner. Your choice of hosting provider can and will directly influence the quality and success of your website. They control how well your website works, how fast it loads, the availability during outages, and most important the security. All of which directly impact your customer's user experience and the success of your site.
Best Web Hosting Review Websites
Posting some of the comments about Hosting Review Websites that RSH Web Services has collected over the years
Comments
Lucy A. January 10
I would not trust them simply because most of them, if not all are affiliates. They will say anything to make sure they get that commission. That is the main reason I would never trust hosting review websites
Michelle S. September 4
There is no best host. It all depends on you and your requirements. Give a try a month if the host accepts monthly payments or check whether they have a refund policy or not and find one that does
Neville Clemetson, Oct 19
If your website is still relatively new or getting less than 200 visitors a day, then you do not really need to worry about which hosting company you are using.
Jicheng Zhou, London, GB Oct 22
It truly would be nice to have a honest review website where they are not getting paid
David Villie Dec 4
I would recommend that you contact different providers to test their professionalism, especially support thats from the U.S.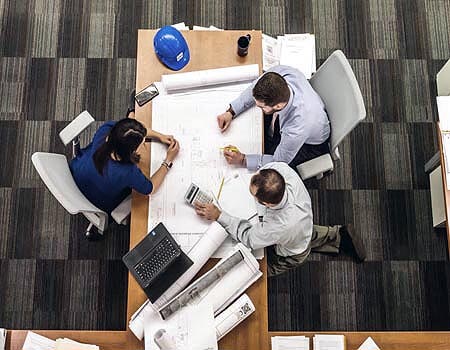 Mike Garland Dec 7
Avoid big hosting companies and go for independent hosting providers, If you can find someone who's local in your area even better.
The Wedding Centre, Nov 15
Most of of review sites do sell their top rating positions. That's why their visitors tend not to trust those sites in the end
Kayla Bietser, December 17
Sadly most all of the hosting review websites are useless. They simply list hosts based on which ones they get the best affiliate payout from.
Kevin Hollandy September 17
If you are doing some research then you already know Godaddy is one of the fraud company they are cheated there customers by there terms and conditions.
Don Mossly December 14
These large providers almost always oversell services to pay their stock holders. Go for medium or small hosting companies with good reviews and decent prices.
Dina K. January 17
I would not trust most of them because most hosting review website owner care about making money and not providing accurate information. The trick is separating the junk ones from the few decent ones.
Victoria Denia. England, January 4
I know of a big hosting company that gave its employees free hosting accounts, and then asked them to post positive reviews on various sites, posing as customers.
Anna R. January 7
As others have said most of them are ranked based on affiliate payout or advertising. I think a good rule of thumb is if you see a bunch of EIG companies at the top you can be sure it is fake rankings.
Kim Hardy, January 13
TrustPilot is full of lies. Many bad companies and websites sit there all day writing themselves positive reviews. I ended up writing a negative review on a big hosting company and trustpilot removed it.
Mark Hasty, January 17, 2019
As mentioned by others most all Hosting Review websites are simply an affiliate scheme to build rank and achieve higher affiliate payouts. The vast majority of "Top Hosts" are simply those owned and operated by EIG, creating a monopoly to begin with. Unfortunately, this is not a good thing.
Lucy A. Canada, January 27
Each day is more difficult to trust user reviews about products and services on the Internet because many of them are posted by people who earn money.
Stacey Lorenson, Mexico, September 17
There's a lot of affiliate review websites. Steer away from "top host" reviews as they are generally getting paid to have a host within the top 10.
June Dirkson
A lot of the hosting review sites use fake reviews to trick people into using the host that gives (the review website owner) the highest affiliate commission. You can look online and find a lot of reviews for companies like HostGator, Arvixe, Bluhost, etc. Most of these reviews are acquired by EIG and are no longer accurate reflections on the hosts level of service.
Marie Jones
Unfortunately, it is hard to find a nonpartisan web hosting review website. Most are paid affiliates with professional looking sites to give off the feeling of a legitimate review company.
Rob Hobbs
I do not trust online reviews, everyone have they own words for it. But I just call them fake.
Mark Page
Most of the hosting reviewing sites are made to skyrocket their affiliate sales.
Alan Ellis
Anytime you see a top ten list where all of them are EIG brands, don't trust their reviews.
Robin Holt
As I remember, one of those review websites offered me 4th place for 500$/month.
Chris Mullineaux
Stay Away From EIG Hosting Companies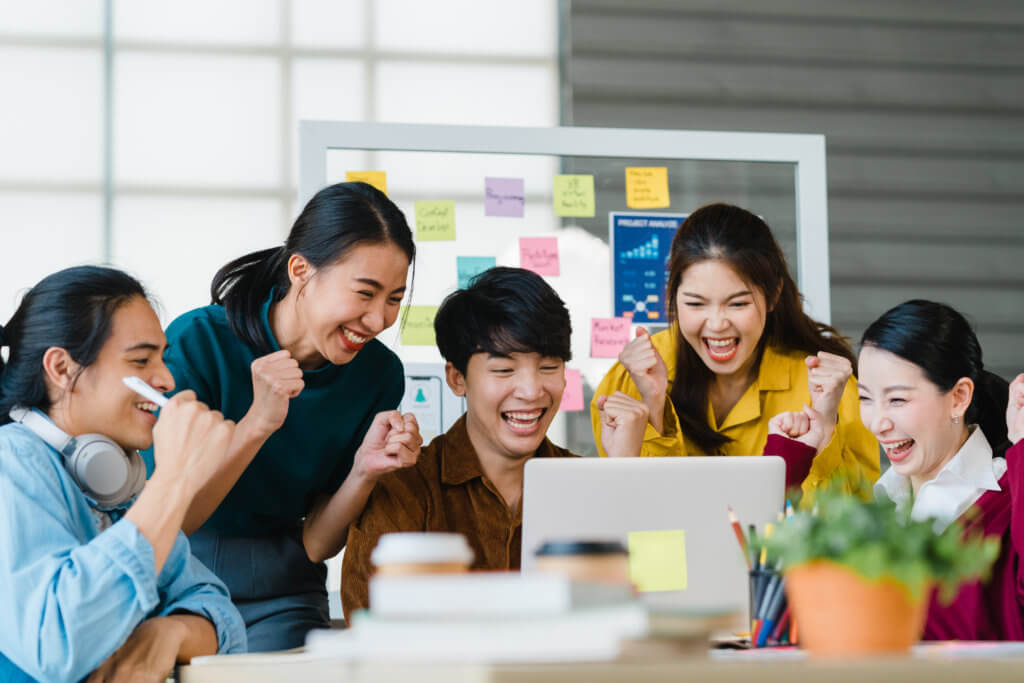 Other Sites Showing Fake Hosting Review Websites
We are not the only ones that are concerned about this problem
Fakespot
It has gotten so bad their is even apps to Analyze and identify fake reviews and counterfeits
hostcolor.com
Tricked By The Best Web Hosting Services
Wthr.com
Millions of those 5-star online reviews are fake, Here's how to spot them
NBC News.com
Fake Online Reviews: Here Are Some Tips for Detecting Them
The Guardian
Fake reviews plague consumer websites
Quora.com
Why is an honest web host review so hard to find?
Web Hosting Reviews
How to Spot Imitation Review Websites
Hostinger Review
Fake reviews and con artists
Research As A Hobby
Fake web hosting reviews. How to recognize them
Dawhb.com
Web Hosting Reviews - Fake or True
NaijaTechGuide
5 Reasons Why Fake Web Hosting Reviews Are The Plague of the Internet
TGDaily
How to Recognize Fake Hosting Reviews
Review Signal
Web Hosting Reviews Are A Cesspool.
OutwitTrade.com
Hostgator and EIG Review, NOT RECOMMENDED
SlideShare.net
Beware of the fake web hosting reviews consumer reports
WikiHow.com
How to Spot a Fake Review Website
Scribd.com
Beware of The FAKE Web Hosting Reviews Consumer Reports
WebSiteHosting.com
The 14 Types of Fake Review Sites
ReviewSignal.com
Dirty, Slimy, Shady Secrets of the Web Hosting Review
Trustpilot.com Scams
Based on their review page I decided for a web hosting service. Turns out this web hosting has lots of fake reviews on this site. Support is simply saying they have nothing to do with this. They are not even considering to take certain hosting services down. TrustPilot are helping scam artists.
Complaints Against Trustpilot - Listing Class Action Lawsuits. Complaints and Unethical practices. Also including Better Business Bureau Complaints
We welcome your comments, questions, corrections and additional information relating to this article. Please be aware that off-topic comments will be deleted.
If you need specific help with your account, feel free to
contact us
anytime
Thank you
Tweet Share Pin Email