The Best Project Management Software
Project management software makes it easy to plan projects, allocate tasks and keep teams organized so that deadlines and goals are met. The best project management software makes it simple and easy to enable teams to organize projects and tasks. Features include the ability to set up a team and allow communication between members, the assignment of specific subtasks with dates for completion, as well as goals, calendars, progress reports, analytics to provide data on workflows, and can be edited by using any web browser without extra add-ons or extensions
WordPress Project Management Plugins Listed Below
Self hosted Open-source project management software is becoming a very popular for businesses and organizations
You can use these management tools to organize teams and projects. You can automate tasks like resource allocation, budget tracking, scheduling, and time management.
With this automatic script installer, you can install, try out, uninstall as many apps as you like. It is just that simple. With hundreds of amazing scripts for Image galleries, E-commerce, blogs, Forums, Wikis, social networking, ad management. Available with any of our hosting plans
Take the Softaculous demo for a spin, see reviews and more.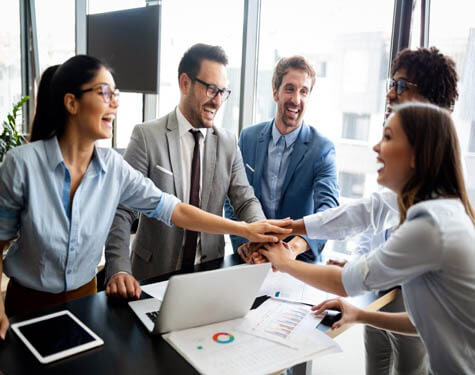 Feng Office is a Collaboration Platform that enables you to manage your projects and business services, collaborate with your team and your customers, organize and share documents and files. Feng Office's code is written in PHP, has a proven track record of stability and security. Feng Office is being actively developed.


Feng Office Hosting
Rukovoditel is your own unique application, which you create yourself, based on your needs! Using a variety of settings, in half an hour you will be able to deploy on your server project management system, personnel or other (CRM, ERP, HRM, WMS, etc.). Versatility and flexibility of customization is the main feature of the system. The Rukovoditel can replace a whole set of decisions and make your work easier and more transparent. That is why, the Rukovoditel can be used in various fields of activity. In the standard part of the Rukovoditel you will be available a full set of necessary tools. You can create an unlimited number of Entities and Fields, customize the appearance of lists and forms, flexibly distribute access rights to groups of users, quickly import data from an Excel file.


Rukovoditel Hosting
Snipe-IT is a FOSS project for asset management in IT Operations. Knowing who has which laptop, when it was purchased in order to depreciate it correctly, handling software licenses, etc.


Snipe-IT Hosting
qdPM is a free web-based project management tool suitable for a small team working on multiple projects. It is fully configurable. You can easy manage Projects, Tasks and People. Customers interact using a Ticket System that is integrated into Task management.


qdPM Hosting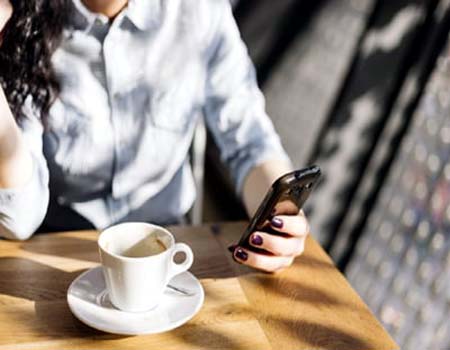 dotProject is a web-based project management application, designed to provide project layout and control functions. To understand dotProject, you need to understand what project management is all about. Project Management is about the structuring of a series of tasks and the schedule associated with those tasks, to achieve an outcome. The nature of those tasks and the schedules and any associated functions (such as project planning, contract negotiation, risk management, cost management and so on) will depend greatly on the nature of the projects that you can management. dotProject aims to provide the project manager with a tool to manage tasks, schedules, communication and sharing. dotProject is released under the GNU/GPL terms as of version 2.0.


dotProject Hosting
MantisBT is a free popular web-based bugtracking system. It is written in the PHP scripting language and works with MySQL, MS SQL, and PostgreSQL databases and a webserver. MantisBT can be installed on Windows, Linux, Mac OS, OS/2, and others. Almost any web browser should be able to function as a client.


Mantis Bug Tracker Hosting
SOPlanning is a Simple Online Planning tool. Allows you to plan working periods for each person of your team, in a visual / printable result. Shows a line by person and the corresponding working days. SOPlanning is used in many domains/activity : IT project management, production plant, sickness and vacation management, hardware availabilities, booking system, etc.


SOPlanning Hosting
phpCollab is an open source internet-enabled system for use in projects that require collaboration over the internet. Those organizations, such as consulting firms, that rely on a division between firm-side and client-side information will benefit most from use of phpCollab


phpCollab Hosting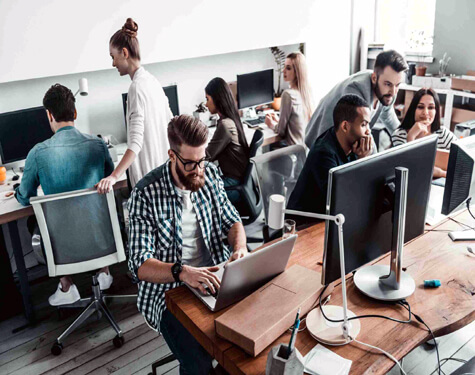 ProjeQtOr is an open source project management software grouping in a single tool all the features needed to organize your projects. It is simple, easy to use daily while covering a maximum of project management features. Its particularity, in addition to its completeness, is to be quality oriented.


ProjeQtOr Hosting
Admidio is a free online membership management, optimized for clubs, groups and organizations. It consists of classical management members from a variety of modules that can be installed and adjusted to a new or existing website. Registered users have your website by Admidio including access to predefined and user-configurable membership lists, people profiles and an Agenda. In addition, members may be pooled in groups are assigned properties and search for it.


Admidio Hosting
Kanboard is a project management software that uses the Kanban methodology. Kanboard is not for everybody, it's made for people who want to manage their projects efficiently and simply.


Kanboard Hosting
ZenTao is a leading Open Source project management software, which offers Lifetime Free Upgrade, focuses on software development projects management, and supports Story management, Sprint and task, bug tracking, Scrum, Waterfall, Roadmap, Self-Hosted, Your FREE project management too


ZenTao Hosting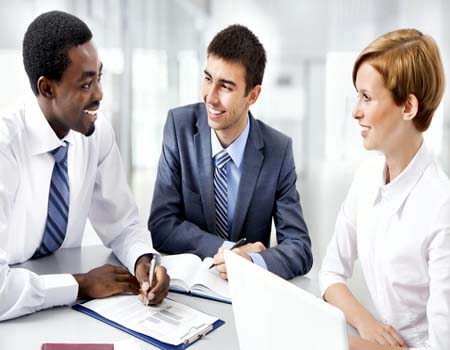 WebCollab is a collaborative web-based system for projects and project management. WebCollab is easy to use, and encourages users to work together. The software is functionally elegant and secure without being cumbersome for users, or graphically intensive. The software is ideally suited to tracking multiple projects and innumerable small tasks across an organisation of any size. If you have reminder notes stuck all over your desk, then you need WebCollab


WebCollab Hosting
Simple Issue Tracking for Teams. BUGS is an easy-to-use tickets manager. If you have many projects and/or many collaborators on projects, use BUGS to: take note of what to do, keep track on what's done, what's still to do, save notes about "How did we do that last time"


Bugs Hosting
TestLink is a web based test management and test execution system. It enables quality assurance teams to create and manage their test cases as well as to organize them into test plans. These test plans allow team members to execute test cases and track test results dynamically.


TestLink Hosting
WordPress Project Management Plugins
Being one of the most advanced project management and task management tools for WordPress, WP Project Manager comes with some of the exceptional features that turn your project management experience of your teammates a joyful ride. Super-charge your productivity by creating, organizing, and assigning tasks within a few clicks.
Home Page
Zephyr Project Manager is a modern, easy to use project manager for WordPress, to help manage all your projects and tasks effectively and get work done. It features a beautifully designed user interface to efficiently keep your projects on track. You can create unlimited projects, tasks and categories, start discussions on tasks and projects and upload files/attachments, manage files from the file manager page
the Ultimate WordPress Project Management Plugin for WordPress.
Home Page
WordPress Project Management and Client Dashboard Plugin. With Project Panorama you'll love project management! Managing projects is difficult and the wrong tool can actually make it harder, not easier.
Home Page
An easy to use visual collaboration tool that clients LOVE! Atarim allows you to collect feedback on your WordPress websites and making design project management a breeze.
Home Page
UpStream is a free project management plugin. UpStream allows you to manage any type of project from inside your WordPress site. Your clients can track the progress of their project via the frontend project view. Your team can see all the tasks and bugs that are assigned to them.
Home Page
Taskbuilder is the easy, flexible and free way to organize tasks, projects & more. This plugin adds to WordPress the features of a complete project and task management system.
Home Page
A Single Page(SPA) WordPress project management plugin in WordPress plugin repository. Built with cutting edge technologies like VueJs. Awesome Project Manager WordPress Plugin is the best project manager plugin for WordPress.
Home Page
Lets you manage projects , clients , tasks , create invoices in PDF. Reports about projects , clients , tasks , invoices
Home Page
Project Manager" is a project management plugin for WordPress designed to help teams plan, manage and track their projects efficiently. It provides a complete overview of current projects, assigned tasks, team members and due dates. You can also assign tasks to team members
We welcome your comments, questions, corrections and additional information relating to this article. Please be aware that off-topic comments will be deleted.
If you need specific help with your account, feel free to
contact us
anytime
Thank you
Tweet Share Pin Email.