The Best Image Software
With smartphone and smartphone cameras being so popular, with every one snapping pictures. You are guaranteed to fill your phone with hundreds of photos and videos of friends and families. Letting those memories languish on your device, unseen by no one but yourself, seems like a waste.
When you can easily upload them to your very own Photo Album, showing off your pics, or making them into books or letting friends and family print copies. Some of these programs will even allow you to sell your photos right online. To find out which photo app might interest you, we listed 11 of the most popular programs.
With the most popular automatic script installer. You can install, try out, uninstall as many apps as you like. It is just that simple. With over 350 amazing scripts for Image galleries, E-commerce, blogs, Forums, Wikis, social networking, ad management. Available with any of our hosting plans
Take the Softaculous demo for a spin, see reviews, more.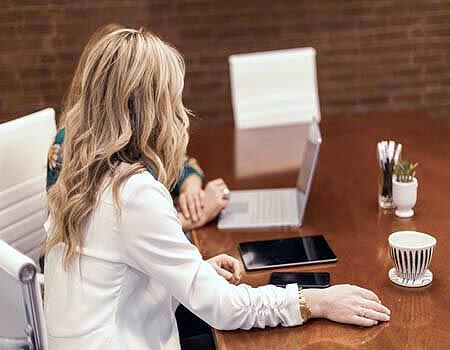 Zenphoto is considered the most popular CMS when it comes to sharing images. The goal behind Zenphoto is a simple web gallery management tool. The interface is sleek and wonderful, with separate tabs for configuring the different components of your gallery. Zenphoto is also supplemented by numerous templates and extensions (including some that feature integration within WordPress)


Zenphoto Hosting
Coppermine is a great multipurpose full-featured and integrated web picture gallery script written in the PHP programming language using GD or mageMagickI. Seemingly endless features. Coppermine is one of the most popular web gallery CMS based on PHP scripts. It employs a MySQL back end. It is highly customizable by means of plugins and a perfect choice for creating a photo blog or image gallery online


Coppermine Hosting
A photo gallery for the web, Piwigo is built by an active community of users and developers. Extensions make it easily customizable. Designed for teams, organizations, and individuals. With numerous themes and plugins, Piwigo is a popular open source CMS for web gallery management packed with features


Piwigo Hosting
Gallery is a Web based photo album organizer with an intuitive way to blend photo management seamlessly into your own website. Whether you are running a personal site or a large community site. A web based photo album organizer that gives you many features and an intuitive way to blend photo management seamlessly into your own website whether you are running a small personal site or a large community site


Gallery Hosting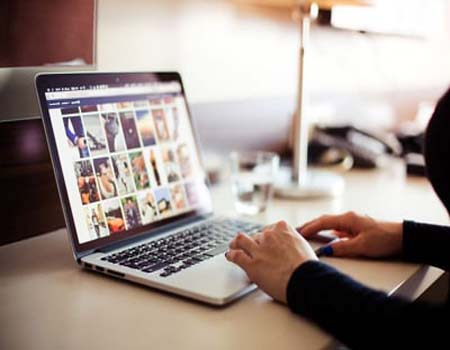 TinyWebGallery is an image and photo script for personal and professional use. Unlike the large photo sharing sites it is very easy to install, extremely user-friendly, but still has many of the features of the bigger CMS's


TinyWebGallery Hosting
Lychee is a great tool to store your photos. No storage limit, no compression, no loss in data. Supports and display your EXIF and IPTC Metadata. A photo management tool that is very fast and quick. With a very easy to use interface with features like batch editing


Lychee Hosting
Chevereto A powerful and fast Open Source image hosting program that allows you to create your very own image hosting website like the popular Tinypic and Photobucket


Chevereto Hosting
iGalerie is another open source photo management gallery based on PHP. It offers features like full screen slide-show, RSS feeds. It's mainly directed at websites that display images and is focused on protecting your images


iGalerie Hosting
We welcome your comments, questions, corrections and additional information relating to this article. Please be aware that off-topic comments will be deleted.
If you need specific help with your account, feel free to
contact us
anytime
Thank you
COMMENTS
---