What Makes A Great Website?
It's Not All About Looks!
If you are a business owner struggling to decide what to put on your website, you are not alone. For most of us, web development, hosting, and even content creation are not our areas of expertise. Fortunately, with a bit of understanding about how the web works and a few key players in your corner, you can enjoy a safe, reliable, and highly trafficked website that will help your business boom. Here are today's tips:
Hire the Right Website Designer
Sure, "anybody" can get a website up and running online within minutes. That doesn't mean that they're experts or that it's been done correctly. RSH Web Services has more than two decades of experience and can create a sleek and responsive website to fit your needs and budget.
Infographics Are Easy To Make
And a great way to share insight quickly.
Even once your website is up and running, you have to share information with your customers. While content rules here (more on that in a moment), there are other ways to get attention. With the help of an infographic maker, you can quickly and easily use a template to share information on your website or social media. Look for a template that allows you to customize it with your own design elements, including color and text, and you won't have to incur the expense of a graphic designer.
Content Attracts New Viewers and Boosts Visibility
There are dozens of types of content you can post on your site, and this content works to attract new readers and customers. Forbes explains that content also positions you as an expert in your industry and, when structured the right way, will even enhance your SEO efforts.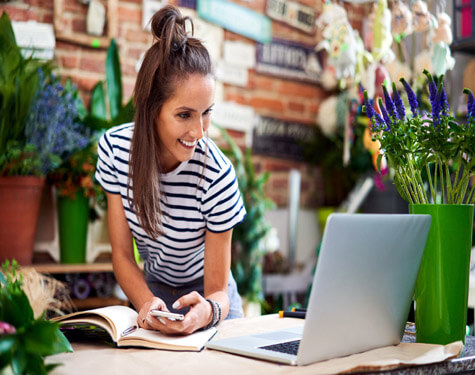 Website Speed Matters
While you should certainly take your time hiring the right website designer, creating graphics, and writing content, your website itself should be speedy. Shopify explains that people want instant gratification, and a slow website will reduce your conversion rates. Further, your website's load speed is a snapshot indication of your business as a whole, at least in the eyes of busy consumers looking for information. It has to be fast, or customers will assume that you haven't taken the time to keep up with today's technology.
You Need Links To Social Media
Let's face it, your website is only part of your online presence. Today's consumers want to see social media activity. Make a point to include a quick link to your social media pages directly from your website. As an added benefit, pointing your customers to your social media gives them a place to engage with you and with others that share their same interests.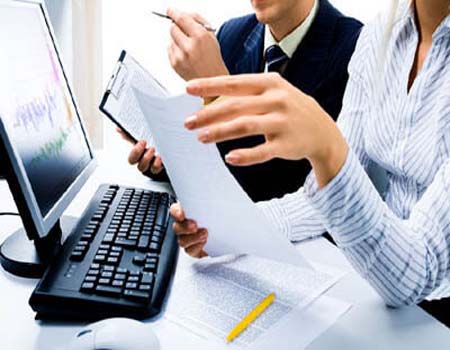 Cookie-Cutter Websites Are Out
Although there is nothing wrong with following design trends, especially if these ensure that your website is fast and responsive, utilizing the same cookie-cutter website template that the competition already has up and running can actually take away from your brand. Do what works, but don't be shy about including vivid imagery, videos, and text on your website that help to keep your brand uniform and recognizable.
You Need Reliable Hosting Services
Finally, but no less important, you need a secure and reliable web hosting service that ensures your website has ample storage and stays up and running. RSH has offered hosting services across the globe since 1997. Ask us today about hosting packages, which start at less than six dollars per month.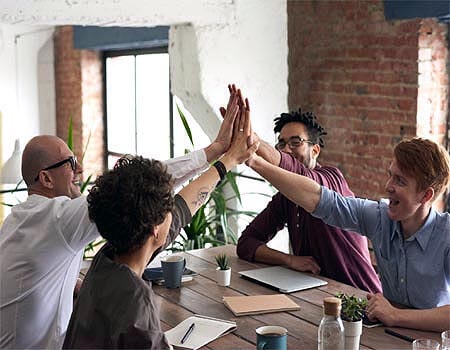 There are nearly 2 billion websites live and online at any given moment. Make sure that yours stands out. This starts by having the right website design and hosting firm. But you should also know how to make your own infographics, release exceptional content, and understand how to keep your customers engaged on your site as well as your social media. Today's tips can help you create a better online experience for your customers. That might just be what you need to grow your business.
We welcome your comments, questions, corrections and additional information relating to this article. Please be aware that off-topic comments will be deleted.
If you need specific help with your account, feel free to
contact us
anytime
Thank you
Tweet Share Pin Email.
/blog-what-is-web-hosting