You can think of owning multiple Domain Names like owning different store names. It is all about the right "keywords".
With so many competitors competing for your customers, registering multiple domains can be the easiest (and maybe smartest) way to let your company name, brand, products stand out. While protecting it at the same time.
So Many TLDs, So Little Time…
Often when a business or person makes the decision to purchase a Domain, they search for the .com version and register only one.
But considering the low cost of domain names, registering only one can be a mistake.
And given the current competitive landscape for Top Level Domain, if there are domain names that sound like they could or should be a part of your brand, and you do not own them, someone else just might buy it. It might be intentional or accidental on their part, but spending a few extra bucks might mean the protection of your brand. Is it worth it? That is entirely up to you, but we think yes.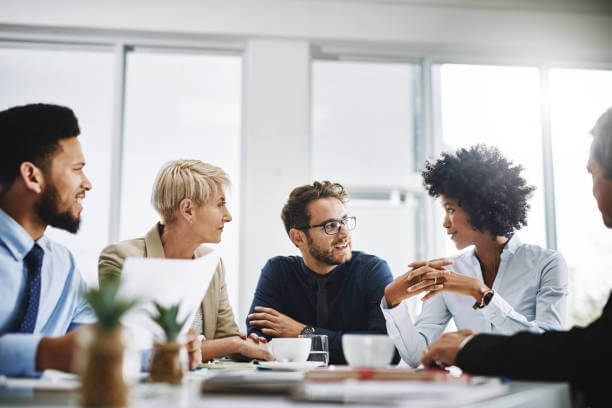 TLDs
This refers to the last segment of a domain name, or the part that follows immediately after the name and the "dot" character.
You can see all the different domain extensions RSH Web Services uses:.
What TLDs was initially set up for is recognizing a website's objective (whether that was a commercial site, business, organization, networking site, area specific site). You get the idea.
ICANN
"Internet Committee for Assigned Names and Numbers".
Each TLD includes an independent registry, controlled by ICANN.
They recognize the following types of TLDs:.
Generic Top Level Domains (gTLD) These are the most popular types, e.g. ".edu" for educational sites and ."com" for commercial sites.
Country Code Top Level Domains (ccTLD) refers to ccTLD domains for a specific Country.
Sponsored Top Level Domains (sTLD) These are supervised by private organizations.
Infrastructure Top Level Domain There is only one, ".arpa".
Where to Start
If it is still available, you can not go wrong with the .com version of your Domain first.
Typos and Domain Names
Ever typed in a web address and your browser took you somewhere unexpected?
.
Welcome to the wonderful world of domain typos. Where intentionally spelling the name wrong, transposing two letters, or simply mistyping is the name of the game. It has become commonplace in the domain world to add keywords with common misspellings. An example might be if you owned a domain name that included "the" in the text. To be on the safe side, you might want to consider registering another domain name with the word "teh,". In essence, allowing for misspellings of your business name means you can direct users to the right destination instead of sending them to a 404 page. Or worse yet, a competitor's.
Redirecting Your Domains
You can think of redirecting your domains as forwarding your mail. You want to make sure it is going to the appropriate address. This is a smart way to ensure that users who visit your domain name are directed to a web location of your choice.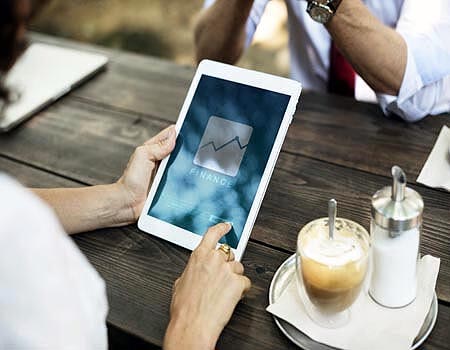 Protecting Your Brand
For any brand to succeed, it is crucial to continuously protect its identity. This is why securing multiple domain names will invariably boost your brand, and prevent others from domain brand hijacking.
Pointing Domains to different Web Pages
After you find that perfect domain name, it can be a good idea to register alternative domain names. You can then direct Search Engines, visitors and potential customers to the relevant pages inside your website. This enhances your market presence, and as a result, ups your SEO Ranking (Google).
It does take a little extra time, but ensuring your name stays consistent across all platforms will only benefit your brand in the long run. Showing you really mean business to protect it.
Owning multiple domains, which contain descriptive keywords of the service or product you offer, increases your chances of being found by your target customer.
Gaining more exposure and ranking higher is exactly what your business needs to really soar to new heights.
Are you ready to register your next domain or two
With our domain services, we make it easy to register a domain.
Domain Name Search
Find out instantly if your Domain Name is available. Then register it before someone else grabs it.
And use RSH Web Domain Forwarding Services to send visitors to a specific page, your social media sites, or anywhere you please.
We welcome your comments, questions, corrections and additional information relating to this article. Please be aware that off-topic comments will be deleted.
If you need specific help with your account, feel free to
contact us
anytime
Thank you
COMMENTS
Sam W
Your article is very unique, Thank you for shared this article and keep it up.
---
Robert K
Thank you very much for sharing the informative articles.
---