Step By Step Website Designing
When designing a new website, you will want to keep your content clear and on subject. Delivering a large amount of information can be a good thing, but visitors may not know what they need to focus on, and their attention may bounce around before actually reading, or worse, leave because of feeling overwhelmed.
Images are also a good way to get your featured stories noticed, which can also be further reinforced by stronger headlines. But avoid overwhelming visitors with complex headers and pop-ups.
Dropdown menus are good, but when used excessively, they will not make your website more manageable for users. Sometimes, nicely structured tabs and plain old horizontal links can work well in a content-rich website.
Keep Your Website Updated
As a website designer, you need to be up-to-date with the latest in the industry if you want your designs to be relevant.
If you get trapped into designing websites that are outdated and are not what is expected, your websites will not succeed, and you will lose to your competitors. Website designing is continuously learning and relearning. It is all about knowing the latest updates in website design, programming and understanding their use to make the website more cutting edge. Why must you keep yourself up to date? The answer is not hard to understand. If you do not know what is happening, you will find it difficult to look good with your audience's expectations. Visitors expect a certain kind of freshness in website design. This is something that you will not be able to offer if your designs follow the same old routine.
Design your Website to be more Interactive
Whether you are designing a personal or a business website, one of the main function of any site is to engage visitors. While quality writing, updates and easy navigation can go a long way toward building a following. By incorporating a few simple elements into any website design, you can encourage interaction and boost website performance. One way is to encourage comments, and leave room for explanation or further questions. Make the comment section easy to use. This will promote and create interaction between site users and have a better reputation and loyalty building.
Social Media Integration
Whether you are placing Social Media buttons on your web page or providing a convenient method for viewers to share links to your site with their own social networks, making this easily accessible encourages interaction and involvement. Best of all, it can create immediate exposure for your site, brand, or content without any additional effort on your part.
Integrating Social Media into your website design is as simple as inserting a few lines of code. Popular content management platforms, such as WordPress or Joomla, offer a variety of plugins to make the process simple. If you are coding from scratch, most social media networks include widgets and other items to easily integrate their features with your website using a simple cut and paste.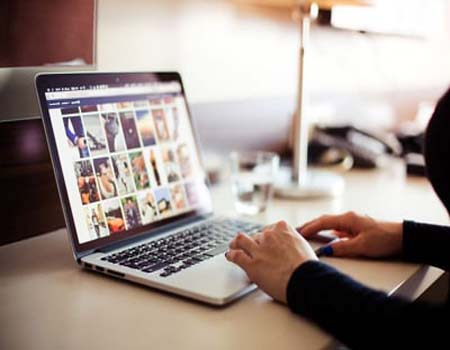 Site Maps
Add a site map to your website serves different purposes. They can make navigation throughout your website much easier for visitors. The majority of Search Engines utilize site-maps to index your entire site. This will help your Search Engine Marketing as your website receives higher ranking and more publicity.
Blogs
In the event that you intend to create a blogging website, we suggest researching to find out all you can about your subject before writing about it. When your visitors see that you can not be trusted because you are giving out bad or useless information, you will lose them. To have a good blog, knowing all there is about the subject is crucial.
Custom 404 Error Pages
Custom error web pages can help make your site more informative. Can help visitors find their way back to relevant pages. Also have those visitors report dead links by putting a server-side script on your own custom 404 Error Page, or have a form and email address that they can use to report the error. You also could create custom pages for 403, 404, and 500 errors. See our explanation on What is a 404 error page?.
Add a Search feature
Website navigation that is easy to use and understand is essential. But sometimes people need to be able to find what they are searching for fast. This is where a Site Search feature can come in handy. A keyword search function will make it easy for people to find the appropriate page on your own site. Especially if the website you are designing is very large and complex.
More Tips For Your Website Designs
If you want a successful online business, a great website design is the most important thing. Many people do not know how exactly to design a great looking website. Become familiar with the things that will help you with website designing.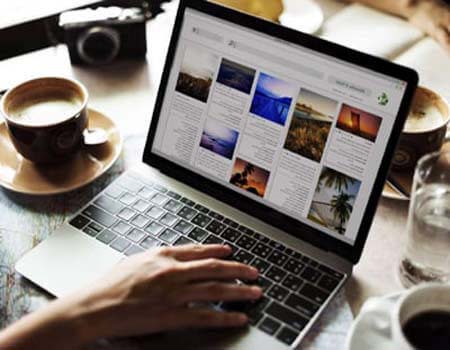 Favicon
It is good to add a custom favicon to your website. The favicon is really a 16×16 image record in the .ICO format. This image is the one you see next to the URL bar, close to the name of the web page, and is visible in your bookmarks. This can help with your branding and your favicon will help users recognize your website in their browser without having to reading any text.
For example Google's favicon:

WordPress.org's favicon:
RSH Web Services favicon:

Proper Spelling
If you are designing a website, it is essential to have proper spelling and grammar. Running spell checks on your own content. Also, there are spell and grammar checking tools available online. Proper spelling and grammar on your website will help with that professional feel and your visitor will be more likely to return.
Content
Creating good content that matters to your visitors can be the key to your website's success.
Do not let content that is out of date stay on your website. You will lose the credibility of your visitors, let's say if the promotional offer on your web page expired months back. And Readers need to read sites that are current. Keeping old information on your website demonstrates your lack of attention.
Always utilize media and content that is both relative to your site's goal, but also interesting to the consumers who'll be viewing your website. A site which has relative info, but is not appealing, won't captivate its target audience. Great website designing or website redesigning is what makes your site stand out from all the rest.
Headings
Headers can be the most heavily engaged element on a website. This is because it is the first thing visitors see and it sets the whole tone for the website
Include well-designed written headings. Your headings and content should be written for what your potential customers are looking for. Here are 24 website header examples, Trends and Tips for Conversion
Title Tag
Title tags are an essential part of search engine optimization (SEO), yet many website owners do not use them or use them improperly.
Keywords in your Title are very important for targeting and attracting the right audience and to help Search Engine rank your pages for those keywords.
H1 Tags
If you want to improve your SEO marketing and be more successful. You need to learn about using H1 tags. There are no cheat codes here; you must learn how to use them and implement this knowledge into your content
H1, H2 and H3 tags can also be very significant. This will help the Search Engines decide how much weight to give your particular keywords. Remember to use only one H-1 tag per page.
URL Address
Even your URL or website address is important. Using descriptive words instead of complex character sets will not only help people remember your pages, But help search engine like Google rank those pages higher in search results.
Responsive Website
Most importantly, your websites should always be designed to be mobile friendly, responsive and Cross Browser Compatible. A mobile responsive website is not a luxury, it is a necessity. A mobile friendly website will affect more than just your web sales and traffic, it can affect your business's reputation. If you do not have a mobile friendly site. No matter how useful or unique your products and services are, you will be missing out on sales, valuable web traffic and most importantly SEO Ranking.
Test how responsive your website design is with this free online tool. Check if your website fits and adapts to mobile, tablet, and desktop screen sizes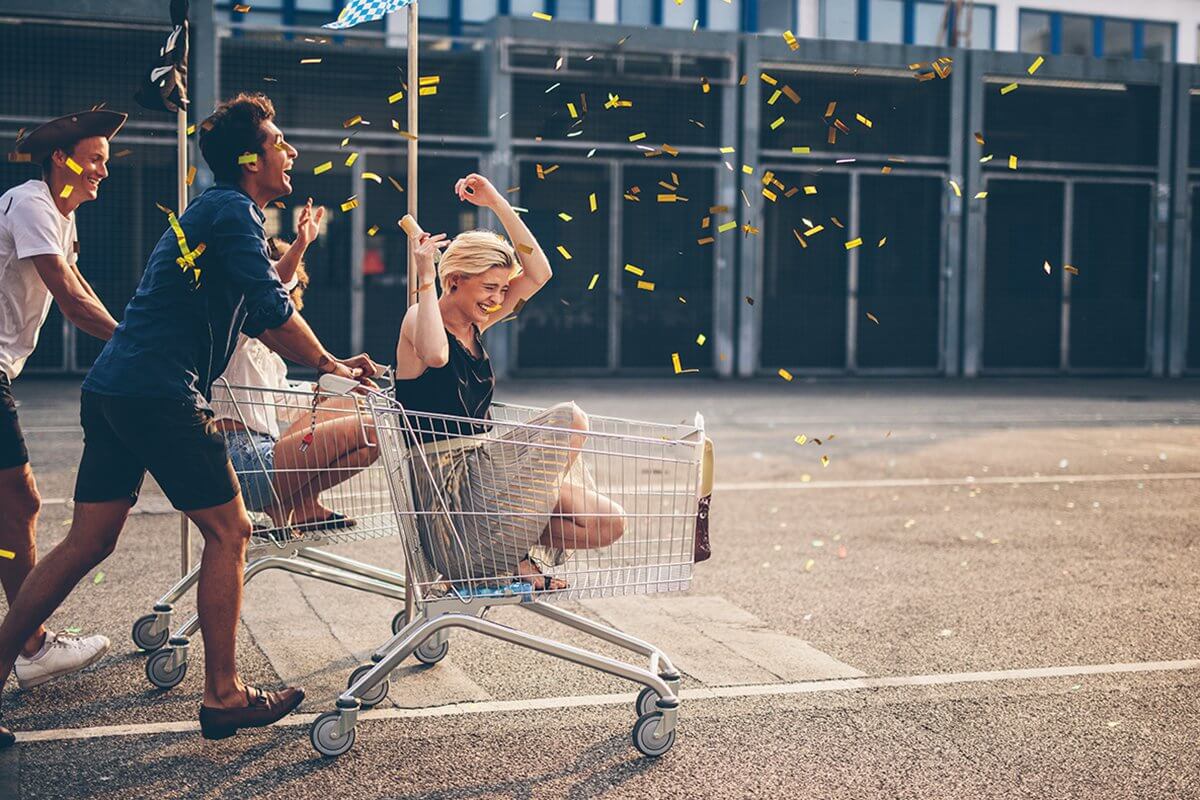 Hosting
One major part of a good website is finding the best hosting company you can.
Whether you use RSH Web Services Hosting or another company.
You will want a package that provides ample disk space, bandwidth, Email Accounts, Domain Names, free SSL certs, WordPress hosting, ConfigServer Security and Firewall, fast servers, and more.
We welcome your comments, questions, corrections and additional information relating to this article. Please be aware that off-topic comments will be deleted.
If you need specific help with your account, feel free to
contact us
anytime
Thank you
Tweet Share Pin Email