Why Website Security is Important?
A hacked WordPress site can cause serious damage to your business revenue and reputation. Hackers can steal user information, passwords, install malicious software, and can even distribute malware to your users. Worst, you may find yourself paying ransomware to hackers just to regain access to your website.
Security is a huge importance for every WordPress website owner. Each week, Google blacklists around 20,000 websites for malware and around 50,000 for phishing. If you are serious about your site, then you need to pay attention to your website security.
One subject that is often confusing is that of Secure (SSL) HTTPS WordPress hosting.
What it is and do you really need it.
To help clarify these questions, we will take a detailed look at exactly why SSL Hosting for your website is so important.
What is Secure WordPress Hosting?
When looking for a company to host your WordPress site, one of the first things that you will see is that some hosts sound as if they are vastly cheaper than others. While it is possible to find dirt cheap hosting, is that really what you want or need?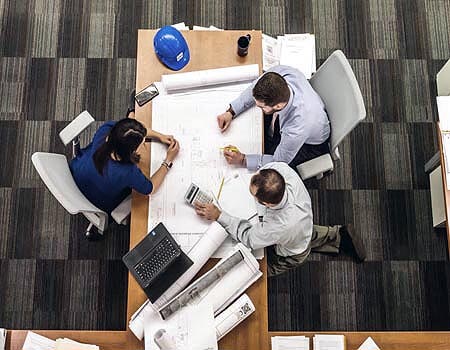 What is the difference?
The simple answer is Security. A secure hosting service comes with a higher price tag because it involves more features and services, most of which is geared towards ensuring your site is safe and secure, both for your users and for your own content.
While it is understandable to sometimes go for the cheapest or most popular hosting. It is critical to go in with your eyes wide open. The cheapest options are simply a space for your site to exist, and not much more. Secure WordPress Hosting, often called "Managed Hosting" gives you more bang for your buck.
Why Secure Web Hosting is So Important
The massive popularity of WordPress has led to the rise of a lot of different WordPress Hosting Providers. Finding a website host is incredibly easy these days. If anything, having many companies to choose from can be a problem, as it can make it difficult to make a decision.
As with any area of your business, not all options are required. It seems that good options are limited to those companies capable of delivering safe and effective hosting.
In the online world, safety is paramount, and having a secure website SHOULD be non-negotiable. Without SSL you risk data loss, private data exposure, defacement, pharma hacks and a myriad of other ways in which your brand, and customers, can be damaged. Security should not be thought of as an optional extra. It is a requirement.
What is Included in Secure WordPress Hosting?
A secure package will not only come with a space for your website, but also a range of other key features, including:
Security
HTPS or SSL certificates are provided for all WordPress hosting accounts at no additional charge.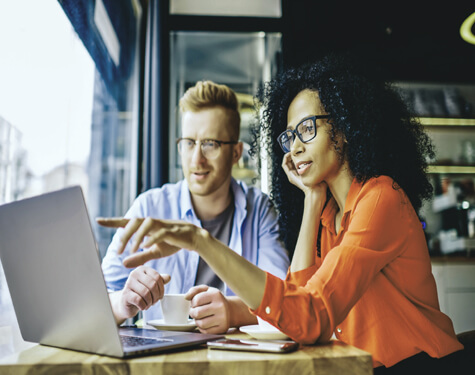 Firewalls
ConfigServer Firewall (CSF) and other safety features such as DDoS Protection. It is probably the most popular and the best security tool that can protect your Server and websites against brute force attacks and improve your security.
Enhanced Speed
Our SSD secure hosting services will be specially configured for WordPress, allowing for high speed even if you are receiving large amounts of traffic.
WordPress Updates
Never worry about whether you need to update your WordPress, it is done automatically.
Regular Backups
Your website is not only secure against hackers, it's safe from technical glitches, with regular backups enabling you to restore if something goes wrong.
Having so many great features in one place not only ensures the security of your site, it provides an experience that's completely hassle-free. Leaving you more time to focus on making your business a success, and doing what you do best.
Is Secure WordPress Hosting right for your business?
As you scale your business and grow more successful, and expand your online efforts, Security is unquestionably an essential element. The bigger your business grows (or you want it to grow) the more essential secure hosting becomes. If you're looking for a website solution that's hassle-free and covers all the bases, secure hosting is essential for moving your business forward.
• WordPress Security Plugins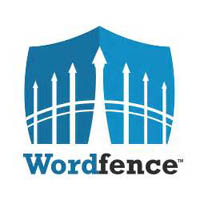 With more than 2 million active installs, Wordfence Security is one of the most sought after security solutions for WordPress websites. Firewall, Malware Scanner, Two Factor Auth and Comprehensive Security Features, powered by our 24 hour team. Make security a priority with Wordfence.
Wordfence Security Plugin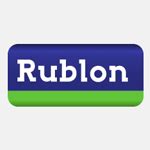 Rublon Two-Factor Authentication (2FA). Instant account security with effortless, email-based two-factor authentication; optional mobile app for more security; no tokens. Protect your website from would be hackers.
Rublon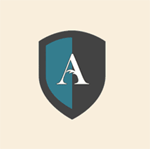 All In One takes your website security to an advanced level with this security plugin for WordPress websites. The developers claim this security plugin will not hamper your site speed. The users can schedule automatic database to minimize the risk associated with loss of data. Key Features. Security levels are categorized into Basic, Intermediate, and Advanced. Login Lockdown feature secures the website against Brute Force Login Attacks. The Strength Meter Gauge intimidates the security score.
All In One Plugin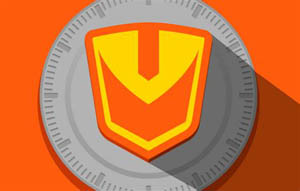 Defender adds the best in WordPress plugin security to your website with just a few clicks. Stop brute force login attacks, SQL injections, cross-site scripting XSS, and other WordPress vulnerabilities and hacks with Defender's malware scanner, antivirus scans, IP blocking, firewall, activity log, security log, and two-factor authentication
Defender Security Plugin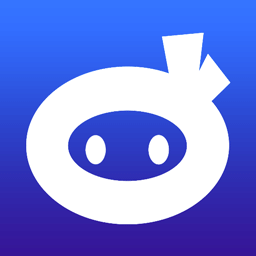 For over 10 years Security Ninja has helped thousands site owners like you to feel safe. Run 50+ security tests in an instant & discover issues you didn't even know existed. Help yourself now with Ninja's simplicity & ease of use. Vulnerability scanner, Warns you if you have known vulnerabilities on your website.
Security Ninja Plugin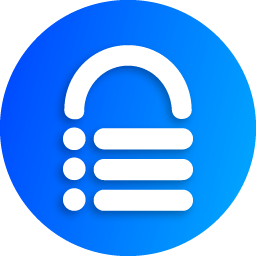 A WordPress security plugin ensures that your website remains completely safe and secure, always. We created MalCare Security Plugin to help website owners worry less about their site security, achieve peace of mind and focus all their energies on growing their business or website.
MalCare WordPress Security Plugin

A malware scanner and endpoint firewall that was created specifically for WordPress is included in Wp security pro. To keep your website secure, our Threat Defense Feed provides Wp Security Pro with the most recent firewall rules, malware signatures, and dangerous IP addresses. The most complete WordPress security solution is Wp security pro, which is rounded off by 2FA and a variety of extra features.
WordPress Security Plugin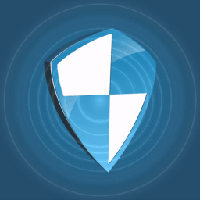 CleanTalk is a Cloud security service that protects your website from online threats and provides you great security instruments to control your website security. We provide detailed security stats for all of our security features to have a full control of security.
CleanTalk Plugin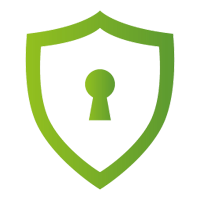 Bad bots are you're #1 security threat. They are responsible for all 99% of WordPress security probes, attacks, injections, malware and vulnerability exploitation. Bad bots are relentless, and never tire of probing your security defenses. Detecting them, and them blocking their access, is the key to powerful security that works. Prevention, when it comes to WordPress security, is cheaper, faster and much less stressful than cure
Shield Security Plugin

WordPress Security Protection: Malware scanner, Firewall, Login Security, DB Backup, Anti-Spam. View Security feature highlights below. View BulletProof Security feature details under the FAQ help section below. Effective, Reliable & Easy to use WordPress Security Plugin.
BulletProof Security Plugin
SecureFusion acts as a robust shield against all known attack types, including login attempts and DDoS attacks via XML-RPC. It not only enhances security but also significantly improves your sites performance. By preventing the collection of sensitive information from your site, it neutralizes many attack vectors. This is a flawless solution for ensuring user safety and maintaining the speed of your site.
SecureFusion Plugin
BBQ Firewall is a lightweight, super-fast plugin that protects your site against a wide range of threats. BBQ checks all incoming traffic and quietly blocks bad requests containing nasty stuff. This is a simple yet solid solution for sites that are unable to use a strong Apache/.htaccess firewall.
BBQ Firewall Plugin
RSH Web Services offers managed Secure WordPress Hosting Solutions
All Hosting plans come with Free SSL Certificates
We welcome your comments, questions, corrections and additional information relating to this article. Please be aware that off-topic comments will be deleted.
If you need specific help with your account, feel free to
contact us
anytime
Thank you
COMMENTS
Rob V
What a great article. Thanks
---
Rick B
Thank you a lot for this content, my WordPress site got hacked, but with this info it should help.
---
Tweet Share Pin Email.