Why Website Security is Important?
A hacked WordPress site can cause serious damage to your business revenue and reputation. Hackers can steal user information, passwords, install malicious software, and can even distribute malware to your users. Worst, you may find yourself paying ransomware to hackers just to regain access to your website.
Security is a huge importance for every WordPress website owner. Each week, Google blacklists around 20,000 websites for malware and around 50,000 for phishing. If you are serious about your site, then you need to pay attention to your website security.
One subject that is often confusing is that of Secure (SSL) HTTPS WordPress hosting.
What it is and do you really need it.
To help clarify these questions, we will take a detailed look at exactly why SSL Hosting for your website is so important.
What is Secure WordPress Hosting?
When looking for a company to host your WordPress site, one of the first things that you will see is that some hosts sound as if they are vastly cheaper than others. While it is possible to find dirt cheap hosting, is that really what you want or need?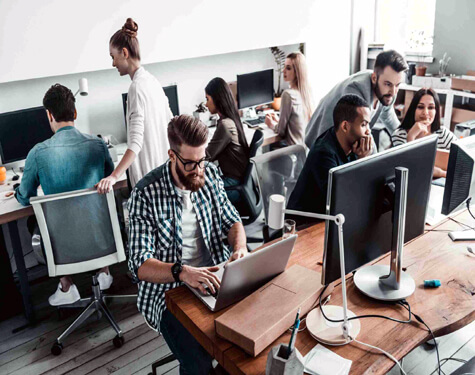 What is the difference?
The simple answer is Security. A secure hosting service comes with a higher price tag because it involves more features and services, most of which is geared towards ensuring your site is safe and secure, both for your users and for your own content.
While it is understandable to sometimes go for the cheapest or most popular hosting. It is critical to go in with your eyes wide open. The cheapest options are simply a space for your site to exist, and not much more. Secure WordPress Hosting, often called "Managed Hosting" gives you more bang for your buck.
Why Secure Web Hosting is So Important
The massive popularity of WordPress has led to the rise of a lot of different WordPress Hosting Providers. Finding a website host is incredibly easy these days. If anything, having many companies to choose from can be a problem, as it can make it difficult to make a decision.
As with any area of your business, not all options are required. It seems that good options are limited to those companies capable of delivering safe and effective hosting.
In the online world, safety is paramount, and having a secure website SHOULD be non-negotiable. Without SSL you risk data loss, private data exposure, defacement, pharma hacks and a myriad of other ways in which your brand, and customers, can be damaged. Security should not be thought of as an optional extra. It is a requirement.
What is Included in Secure WordPress Hosting?
A secure package will not only come with a space for your website, but also a range of other key features, including:
Security
HTPS or SSL certificates are provided for all WordPress hosting accounts at no additional charge.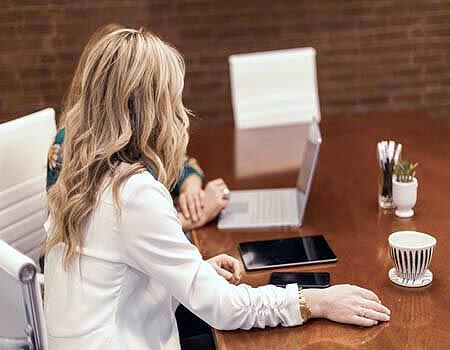 Firewalls
ConfigServer Firewall (CSF) and other safety features such as DDoS Protection. It is probably the most popular and the best security tool that can protect your Server and websites against brute force attacks and improve your security.
Enhanced Speed
Our SSD secure hosting services will be specially configured for WordPress, allowing for high speed even if you are receiving large amounts of traffic.
WordPress Updates
Never worry about whether you need to update your WordPress, it is done automatically.
Regular Backups
Your website is not only secure against hackers, it's safe from technical glitches, with regular backups enabling you to restore if something goes wrong.
Having so many great features in one place not only ensures the security of your site, it provides an experience that's completely hassle-free. Leaving you more time to focus on making your business a success, and doing what you do best.
Is Secure WordPress Hosting right for your business?
As you scale your business and grow more successful, and expand your online efforts, Security is unquestionably an essential element. The bigger your business grows (or you want it to grow) the more essential secure hosting becomes. If you're looking for a website solution that's hassle-free and covers all the bases, secure hosting is essential for moving your business forward.
RSH Web Services offers managed Secure WordPress Hosting Solutions
All Hosting plans come with Free SSL Certificates
We welcome your comments, questions, corrections and additional information relating to this article. Please be aware that off-topic comments will be deleted.
If you need specific help with your account, feel free to
contact us
anytime
Thank you
COMMENTS
Rob V
What a great article. Thanks
---
Rick B
Thank you a lot for this content, my WordPress site got hacked, but with this info it should help.
---
Tweet Share Pin Email.