WordPress
One of the basic needs of a WordPress Website is the proper use of category and tags for enhancing SEO and user experience. Not only they help you in attaining a better ranking on search engines, but also improve page views and provide a great experience to site visitors.
Appropriate categories and tags will promote your website among the market leaders and also help visitors in navigating to various pages as quickly as possible. One must understand that a great theme does not guarantee a successful website unless the usability and accessibility are a top priority.
When creating posts on your WordPress website, you will see the option to categorize and tag your posts.
How should you categorize or tag your posts? The difference may seem small, but the impact on search engine rankings could be huge for your website.
Below, we will identify the difference between categories and tags, and explain the role of each for your website.
But first, let us clarify what they even mean.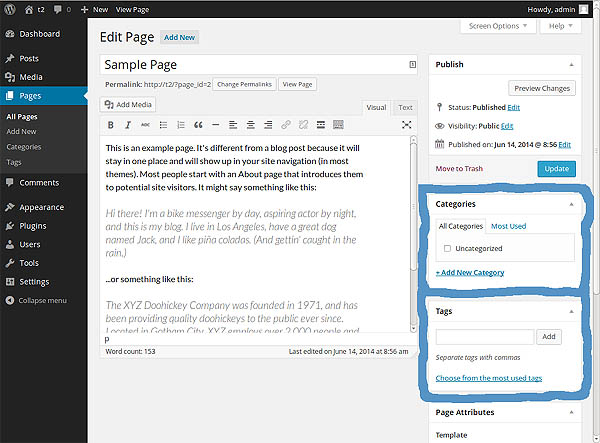 Categories are made to organize posts that are related in some way in a particular group. Users can discover similar content easily and quickly. Search engine spiders and your visitors can find content relatively easy. Categories are traditionally displayed on your menu, top or bottom of posts, on the individual post view and in the sidebar.
Unlike WordPress categories, tags are completely optional. You are free to add WordPress tags to your post, but you can also publish a post without tags. Tags help Webmasters to display connected posts together. A visitor can see all the post with a similar tag in an instant. They can come across the desired content and also interact with the website developers. For a rule of thumb, tags are a bit more specific than categories.
Keyword Research
The fundamental step of improving SEO and usability is forming key-word rich categories and tags. You must do in depth research about keywords and phrases which are not only popular but appropriate for your content. In this way, your audience can find your subject quickly, and Search Engines boost your Website's ranking. Be sure to use tags and categories relevant to your content, or visitors will consider you desperate for attention.
Develop an organizational structure
Developing a website organizational structure is more important than publishing regular content. In a nutshell, this extra step will help remove page redirections whenever you are editing tags, existing categories, and sub-categories. Again, keyword research will provide you more exposure, but you must not use more than 5-10 categories, or the website may become too complicated.
Avoiding special category for authors
It has been noticed that WordPress websites with multiple authors tend to have particular groups for separate authors to differentiate their works and manage their contributions. However, the process is unnecessary as WP already works through an author-categorization system. Every post comes with its author's name, and creating a new section will only increase hassle and may discourage a visitor from engaging further with your website.
Check, then double check all Grammar
It has been noticed that the majority of new website creators often confuse the use of singular or plural forms of tags and categories. Things get more complicated when you have to use two tags that contain the same word. One in the plural form and the other in the singular form. Make sure to keep things simple, as you do not have to include both styles together. Don't hesitate in selecting one that fits your content, as using both will give a desperate look to your WordPress Website.
Create different tags and categories
Tags and categories are used to guide visitors in finding specific content quickly and easily, that said you must not use a category and tag with the same name. The actions will only confuse search engines in what to display..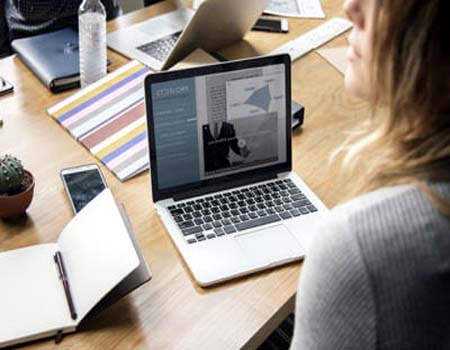 Limit use of tags
It is clear that the use of too many tags will negatively affect the accessibility and usability of your website. No one knows the perfect number of tags. But understand that each tag spawns a new archive page on the site. Make sure that you limit their usage. Be consistent with tags and keep track of their use.
Define categories properly
Your categories should be well-structured, and every post you publish must come under a category before it is published. It will improve your website's anatomy, and visitors will find what they had come for without wasting precious time.
Conclusion
With your WordPress categories and tags. Used correctly can greatly improve the user experience and SEO of your website. They can provide clarity about the topic and structure of your website and improve usability. Set some time aside to make sure your categories and tags work for you instead of against you.
See our WordPress Hosting options and plans
We welcome your comments, questions, corrections and additional information relating to this article. Please be aware that off-topic comments will be deleted.
If you need specific help with your account, feel free to
contact us
anytime
Thank you
Tweet Share Pin Email