Magento vs. PrestaShop
Which Is Best for You?
While both Magento and PrestaShop are great choices, they both have their pro's and con's, and it is important to know in depth which one is better for you.
Features
While talking about features, there are not many platforms that top Magento. It is a highly focused platform that will give the user with all that is needed to build a powerful online store.
But it's not to say that PrestaShop is a bad choice, either. From many hundreds of templates to a great website builder with many payment gateway solutions, PrestaShop is also a great option.
Both the platforms provide the basic functionalities of an E-commerce website. However, with the sheer number of features that Magento boasts of and hardly any other platform can compete with. Hence, if you're looking for the most features and tools to empower you, Magento is it. If you're looking to build a basic online shop without much hassle, fast and easy without all the complications, then PrestaShop is it.
Performance
Magento is known to suffer from performance problems. Users and developers often notice that the Magento back end tends to slow down and often results in a slower website.
With PrestaShop, performance is good. PrestaShop does not suffer from being such a large CMS, and will not slow down your website. Although Magento is mostly misunderstood in terms of performance, there is no denying that PrestaShop does provide a better and seamless experience to store owners and their customers.
Support
Being both Open Source platforms means that you get support mostly through documentation and communities around the world. With both, you have a large community of users who seem to always be willing to help out with any issues that you might face, and there is official documentation for both platforms to turn to.
Magento, however, is a CMS that is famous around the world and has a far larger community. By the sheer size of the population that uses Magento, you are more likely to get answers compared to PrestaShop. Magento has amassed a huge user base with great support.
PrestaShop does not have an official support team, and you will have to rely completely on users and documentations. With Magento, if you purchase their paid plans, you will receive official support for any issues.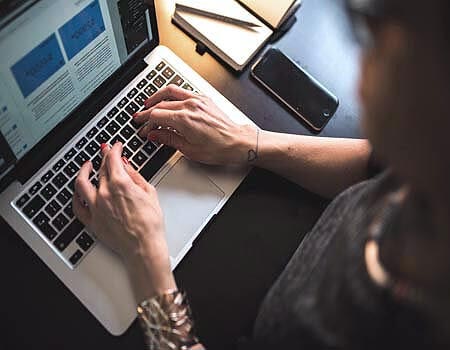 Security
PrestaShop and Magento are both designed to provide your store and your customers very high security. As is with most major CMS's, security is not much of a concern because there are all the standard security measures taken to ensure there is minimum risk for buyers.
However, it should be noted that despite what the platforms offer, one should spend considerable time on tightening security and ensuring that there is no vulnerability left to be exploited. And when it comes to that, Magento is a feature rich platform that allows you to install powerful plugins.
Ease of Use
Magento is by no means a CMS for beginners and if anyone with no knowledge or experience of using a CMS tried their hand at it, they are going to find it really, really complex. Even installing Magento on your own is a task that will challenge you.
Even after installation, Magento is not easy. Either you will need to have intermediate knowledge of the product, or shell money at a Developer to take you through all the difficulties. If that might be a problem, then PrestaShop should be your CMS platform to use.
Both of these E-commerce CMS scripts can be installed through your cPanel and Softaculous interface.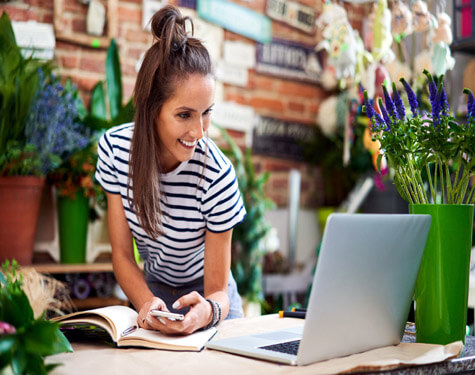 Pricing
Both platforms come at a price of zero, but the cost of hosting your website will be an additional fee.
While you can create basic stores with either of both platforms, to get the best of both worlds, you'd have to cough up money to take full advantage of each. And while we are talking about shelling money out, know that Magento's Enterprise edition is the ultimate e-commerce solution out there, and you can't go wrong with it.
Conclusion
Both platforms are an excellent choice, which one you choose mostly depends on your needs. If you want a basic online store of small to medium size, PrestaShop is a really great choice. If you want to grow exponentially, then Magento is the better choice. Overall, though, Magento has always been the best option for most merchants worldwide, and if you opt for Magento, you won't have to worry about scaling your business or professional support for major issues that you might run into.
We welcome your comments, questions, corrections and additional information relating to this article. Please be aware that off-topic comments will be deleted.
If you need specific help with your account, feel free to
contact us
anytime
Thank you
COMMENTS