PyroCMS Website Hosting
Pyro CMS is software designed for Digital Content Developers
A Digital Content Management System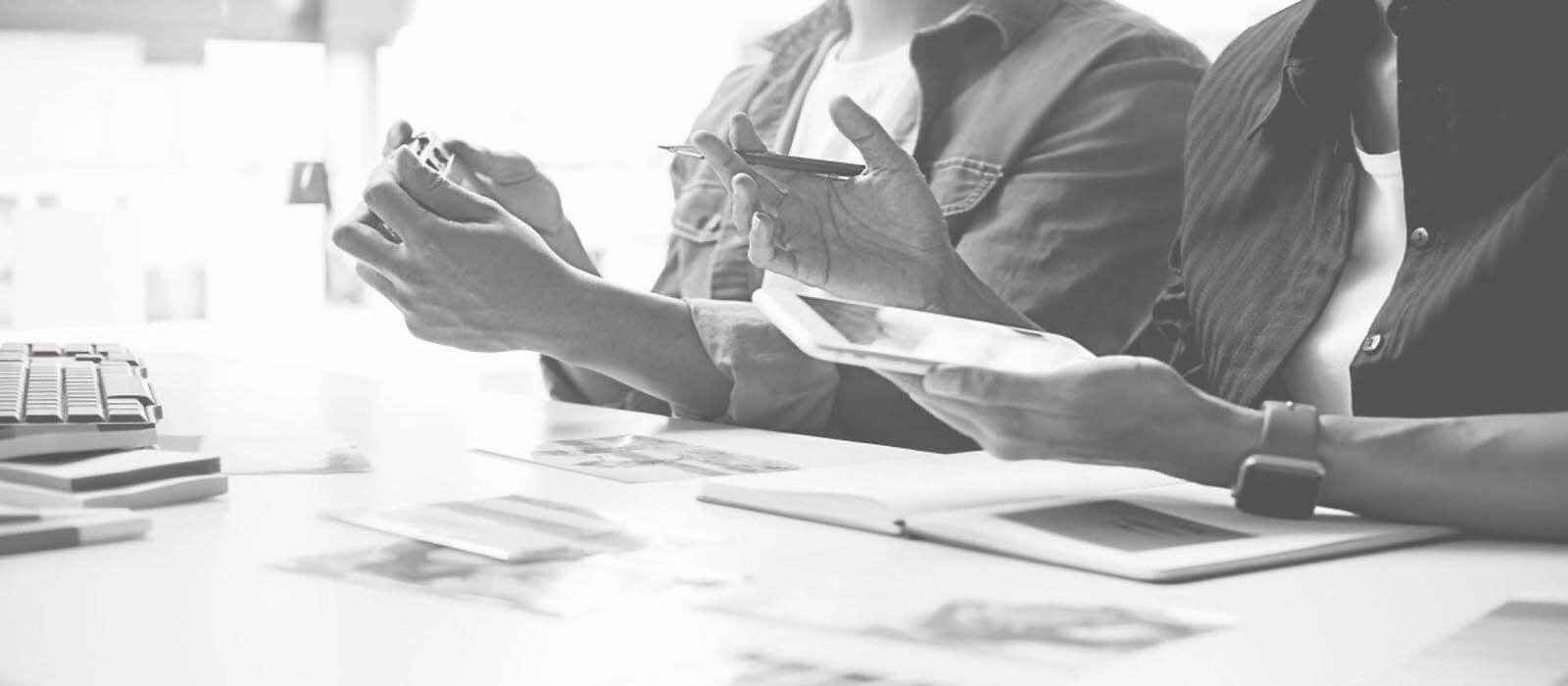 PyroCMS WebSite Hosting
A Content Management System that in recent months has been growing in popularity due to its intuitive back-end design and lightweight modular architecture. Described as "a simple, flexible, community driven content management system," PyroCMS is easy to learn, understand, and own. PyroCMS is built using modular MVC, which means (in short) that each part of the system is its own micro-instance of MVC. This allows the system to be more flexible and cleanly organized than other CMS platforms. PyroCMS describes itself as a simple, flexible, community driven content management system." And because PyroCMS is powered by CodeIgniter (at least for a bit longer, while the team migrates over to a Laravel backend), it is easy to learn, understand, and own. There are a number of features that make PyroCMS a very viable option for your new website project. Modular MVC. Control over navigation menus, email templates, and 301 redirects. Easy theme development. Module view over-loading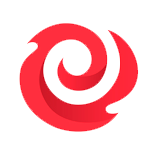 ---
Mobile device detection. A nice feature of PyroCMS is its ability to easily display separate layouts for mobile. As part of a theme, you simply place your mobile layout into a separate folder than your default web layouts. Blog. A blog module comes packaged by default in PyroCMS. Included, if you need it, is Akismet integration to help control spam comments
Automated Workflow
Multilingual
Simple interface and Control Panel
Customizability
Integrative with other development tools
Automatic form and table generation
Best for Bigger projects
Twig Templating Engine
Quick app designing
The PyroCMS Hosting Solution
Pro Personal
5 Email Accounts
5 Parked Domains
5 Sub Domains
1 Website
$2.99/month First 6 Months
Then $5.97
/mo
For Life!
No long term contract
Most Popular
Pro Business
25 Email Accounts
25 Parked Domains
25 Sub Domains
5 Websites
$2.99/month First 6 Months
Then $9.97
/mo
For Life!
No long term contract
Pro Ultimate
Unlimited Email Accounts
Unlimited Parked Domains
Unlimited Sub Domains
Unlimited Websites
$2.99/month First 6 Months
Then $16.97
/mo
For Life!
No long term contract
---
Setting up your PyroCMS website with "One Click" Softaculous Installation though your cPanel. The fastest way to set up your website! You will automatically get an email notifying you when a new PyroCMS version is available. Log into your cPanel and update your installation with a single click so you always have the latest and the most secure version
Offering the latest technologies and enhanced performance with NGINX, HTTP/2, PHP and free CDN. Free SSL Secure certificates. Firewall Security with 900+ WAF security rules to fix zero-day vulnerabilities. DDoS to help stop website hacking. High-speed SSD performance hosting is also included. Over 3 million CMS and Softaculous updates every year.
Frequently Asked Questions (FAQ's)
What are the Benefits of Owning a Domain Name?
Your personal or professional website is all about making a strong first impression. Your Domain Name allows people around the world to find and view your website. A domain name is a brand identity or business name which is used to make presence online. Also see Choosing The Perfect Domain Name.
Can I use my Domain for my Email address?
Yes, this is one of the advantages of owning a Domain. Your email address will look professional using your domain name as compared to using a free email account such as Yahoo or Gmail for your official business correspondences.
How secure is RSH Web Services Hosting?
An average of 30,000 sites are hacked each day globally. Our security measures help prevent this and protect your website and investment. RSH Web Services offers DDOS protection (brute force defense), free and paid SSL certificates, ConfigServer Security and Firewall and a number of other security features. All at NO additional charge to you.
Is it possible for someone to register or take my domain name after I have registered it?
No. The availability of domain names is verified through a Central Domain Registry System. This system prevents a domain name that is successfully registered from being registered or taken by another person or entity. The registration and processing system updates the central registry in real time.
45 Day Unconditional Money Back Guarantee On all Hosting Packages